The journey of transitioning.
Transgender Hair Removal
We have helped many members of the trans community and look forward to helping many more! Our electrologists are completely aware of the actions that must be taken to support your transition. If you require recommendations, we can also connect you with the appropriate doctor.
Permanent facial hair removal should be started as soon as possible by anyone who intends to fully transition. 
Removing facial hair can be quite challenging, that's why we have top-of-the-line machines and incredibly skilled electrologists to help you through your journey of transitioning.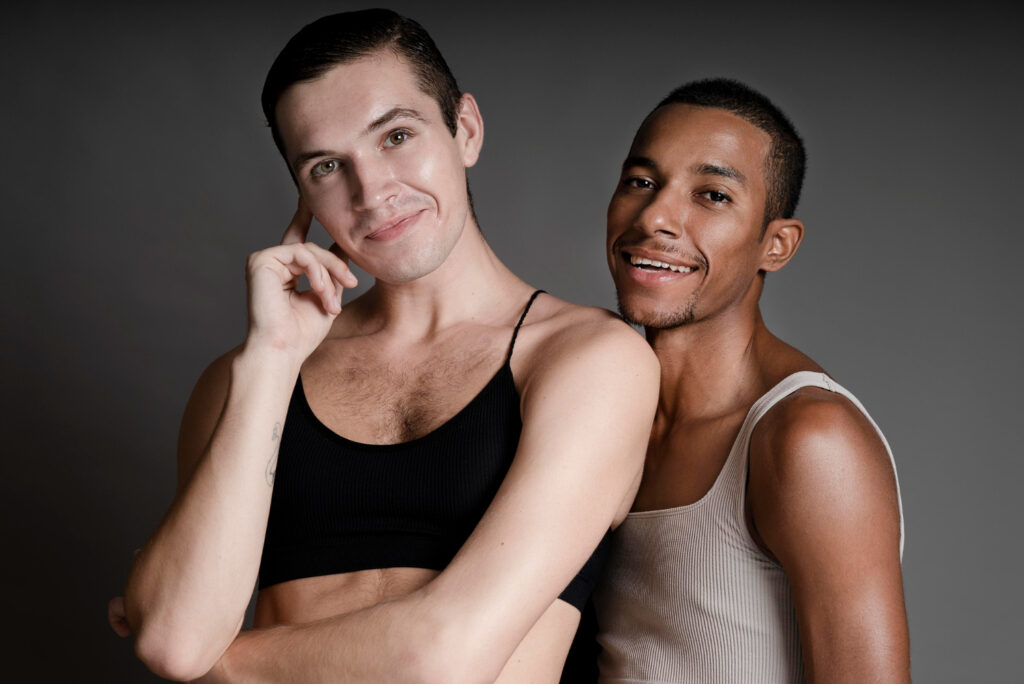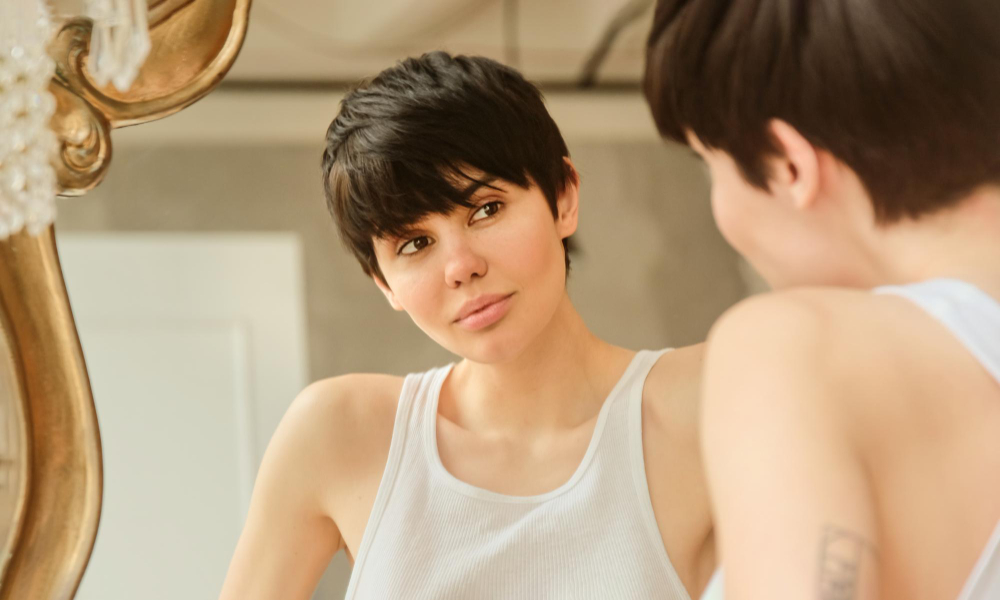 When to Begin Hair Removal
Transitioning
If you choose to include hair removal in your transition, begin as soon as you can. Since facial hair is one of the greatest gender indicators, we strongly advise you to start with this part first.
3 easy step
How It works?
01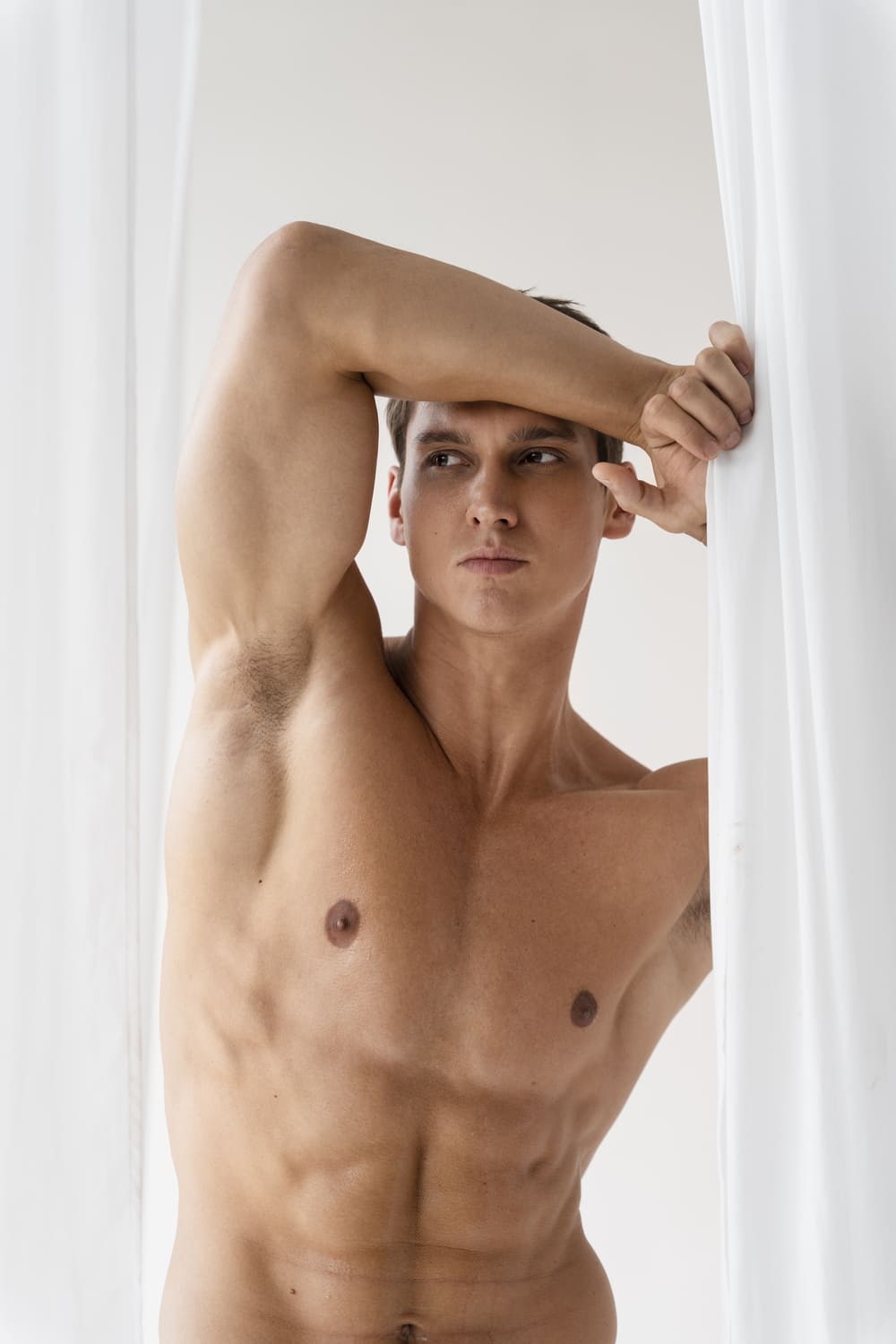 Meeting
We welcome you in for a free consultation by appointment. Our door is open to everyone!
02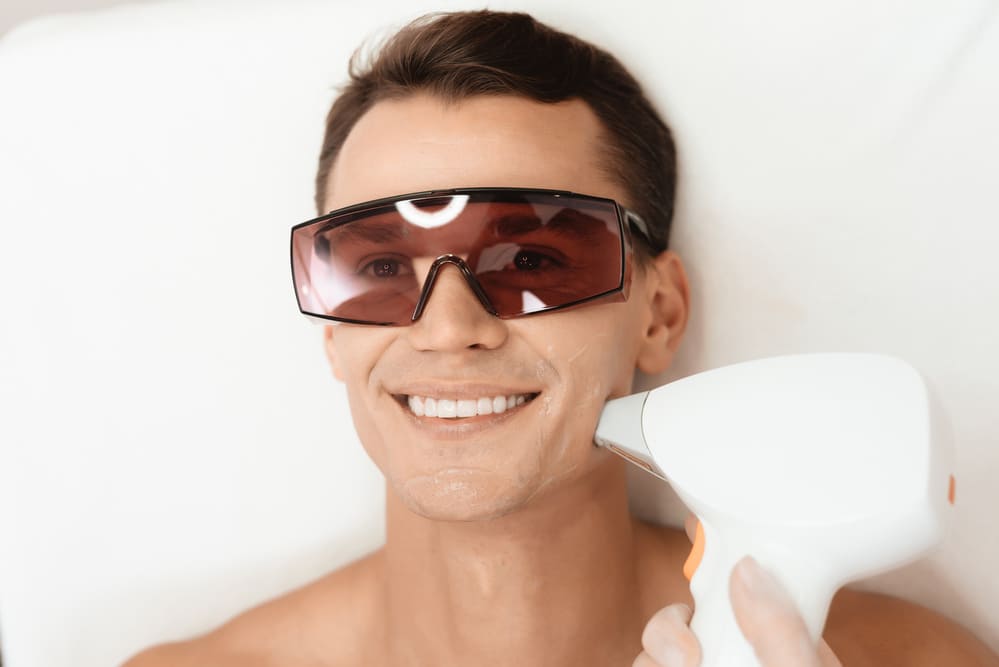 Treatment
Our modern equipment, as well as the knowledge of our (qualified) Professional Electrologists and laser technicians, are critical to the success of your treatment.
03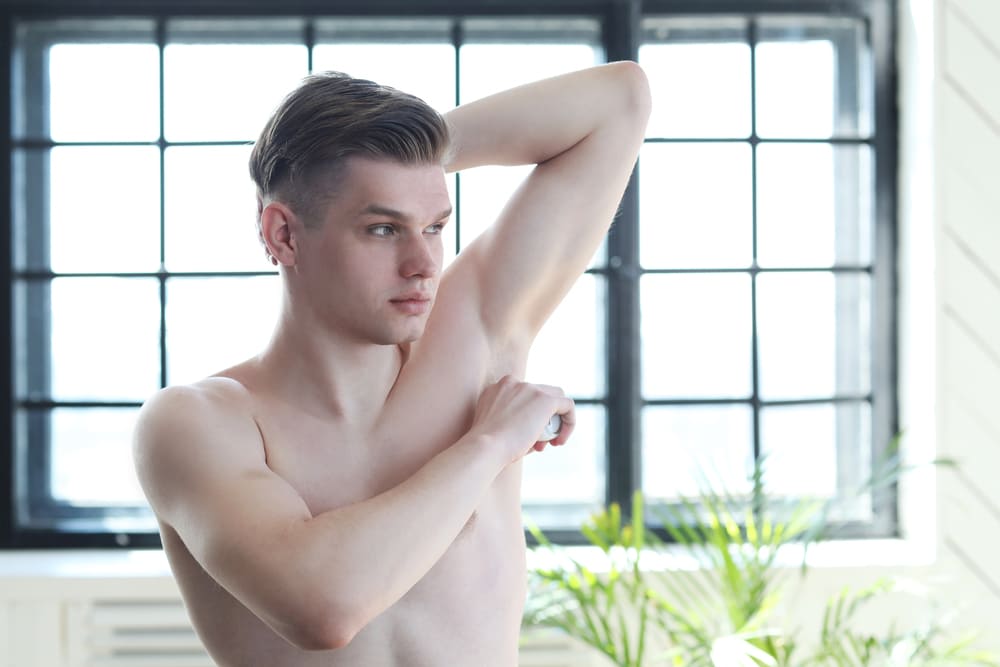 Finalizing
Our unique approach enables you to have peace of mind during the treatments knowing that we are working with your best interest at heart.
CUSTOMER REVIEWS
What They're Talking
Lisa and her staff are professional, honest and friendly. I have been a customer here for over 2 years, and the results have been exceptional, for both electrolysis and laser. I would definitely recommend!
Lisa was very friendly and accommodated my last-minute booking with Stephanie for a bikini wax. Stephanie is very professional and knows what she's doing. It's the first time I had a bikini wax where it didn't hurt and I actually enjoyed it! After my appointment, Lisa send me a text asking for my feedback on my experience. Great customer service, definitely recommend it and I will be back! Thank you ladies!
I walked in to Permanent Hair Removal Center without an appointment desperate for a face wax and fell on the owner, Lisa who was supposed to be on her dinner break but instead she agreed to take me. I was truly impressed that she really cared and wanted to help me immediately. I had every intention to wax my face, however after a consultation with Lisa she made me realize I would be much better off getting permanent results and doing electrolysis on my face instead. I cannot believe the results achieved after just a few sessions. I am so confident now that I can style my hair away from my face and don't have any more worries for I am now hair free! I am so grateful for the day I decided to walk into this clinic for it has changed my life for the better! Lisa's staff are very professional and very accommodating.