Owner of Permanent Hair Removal Center! In 1996 I graduated top of my class from Edith Serei, a private school, with an electrolysis diploma. At this moment in my life, I decided that I would be the best electrologist and bring permanent hair removal to a higher standard in Montreal.
My adventure began at the age of 23 when my company, Permanent Hair Removal Center was established. I was determined and learned everything about electrolysis. Later in 2007, I went back to Edith Serei to get a certification in skincare so I could recommend the proper skin care products to clients.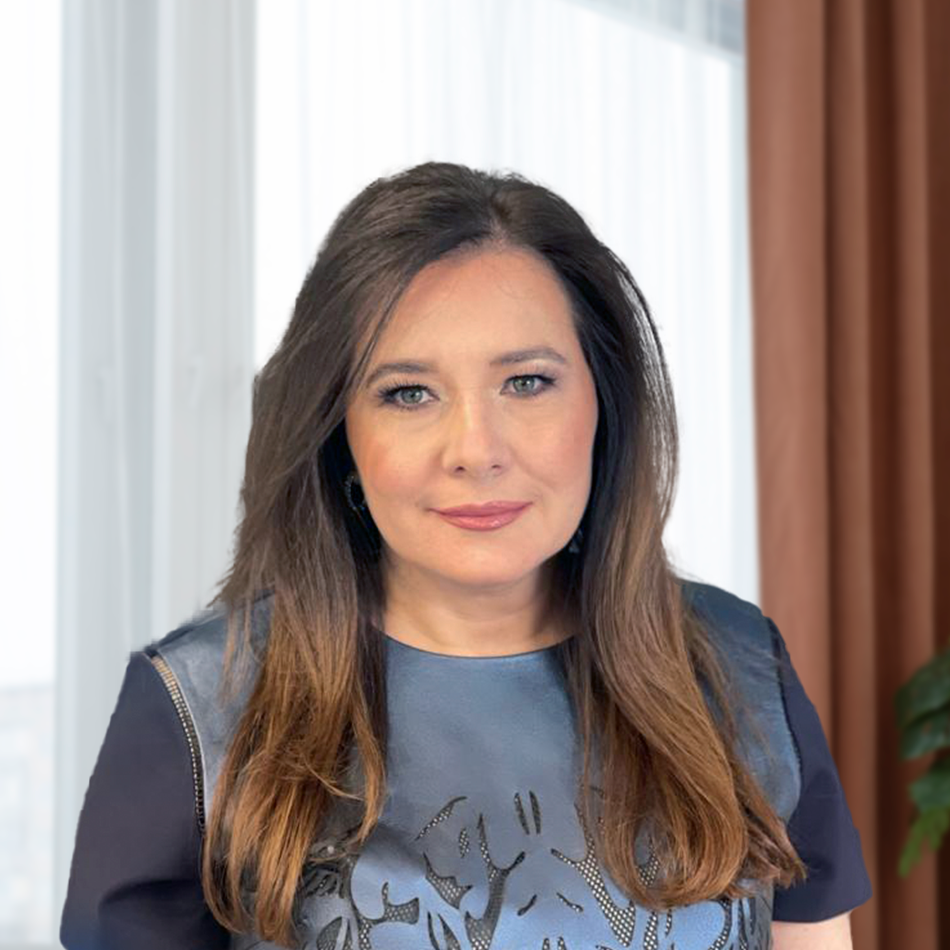 WHY CHOOSE PERMANENT HAIR REMOVAL CENTER
Our Qualifications
APESEQ member
I am an APESEQ member (Association of Professionals for electrolysis, laser hair removal, and aesthetics in Quebec). I am a skilled electrologist and laser hair removal specialist with over 26 years of experience.
Certification in Skincare
I can recommend the proper skin care products to clients. I make certain that my team and I provide the finest service possible, with safe and timely results.
Laser Hair Removal Certification
Still studying and understanding new technologies continues for me since technology is constantly changing and I am continually adapting to the times. I regularly attend private classes to better equip myself to provide the finest services to my clients.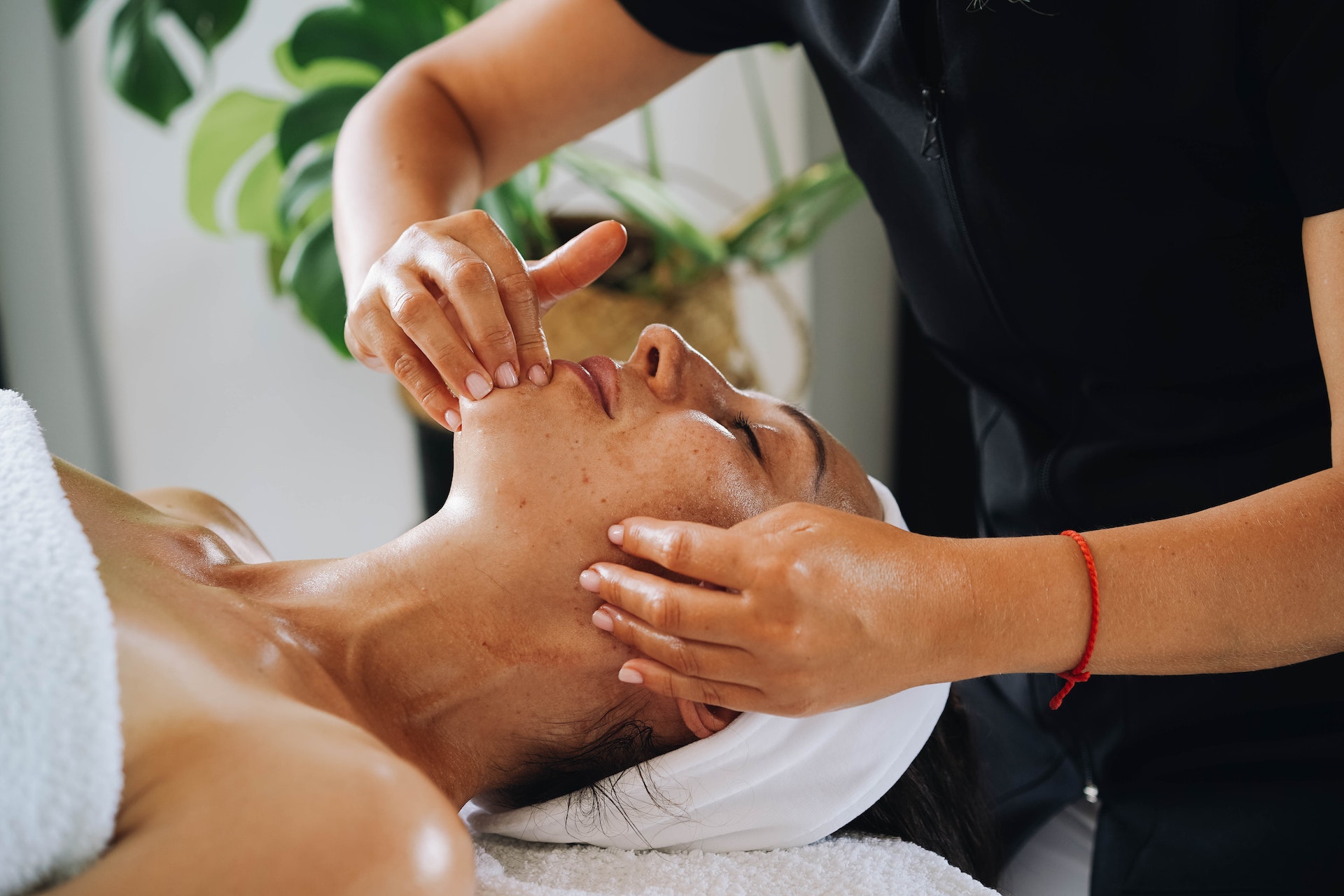 High Quality is assured
My staff consists entirely of certified electrologists, laser technicians, and estheticians. Nonetheless, I personally train all of my personnel to assure high-quality permanent hair removal services.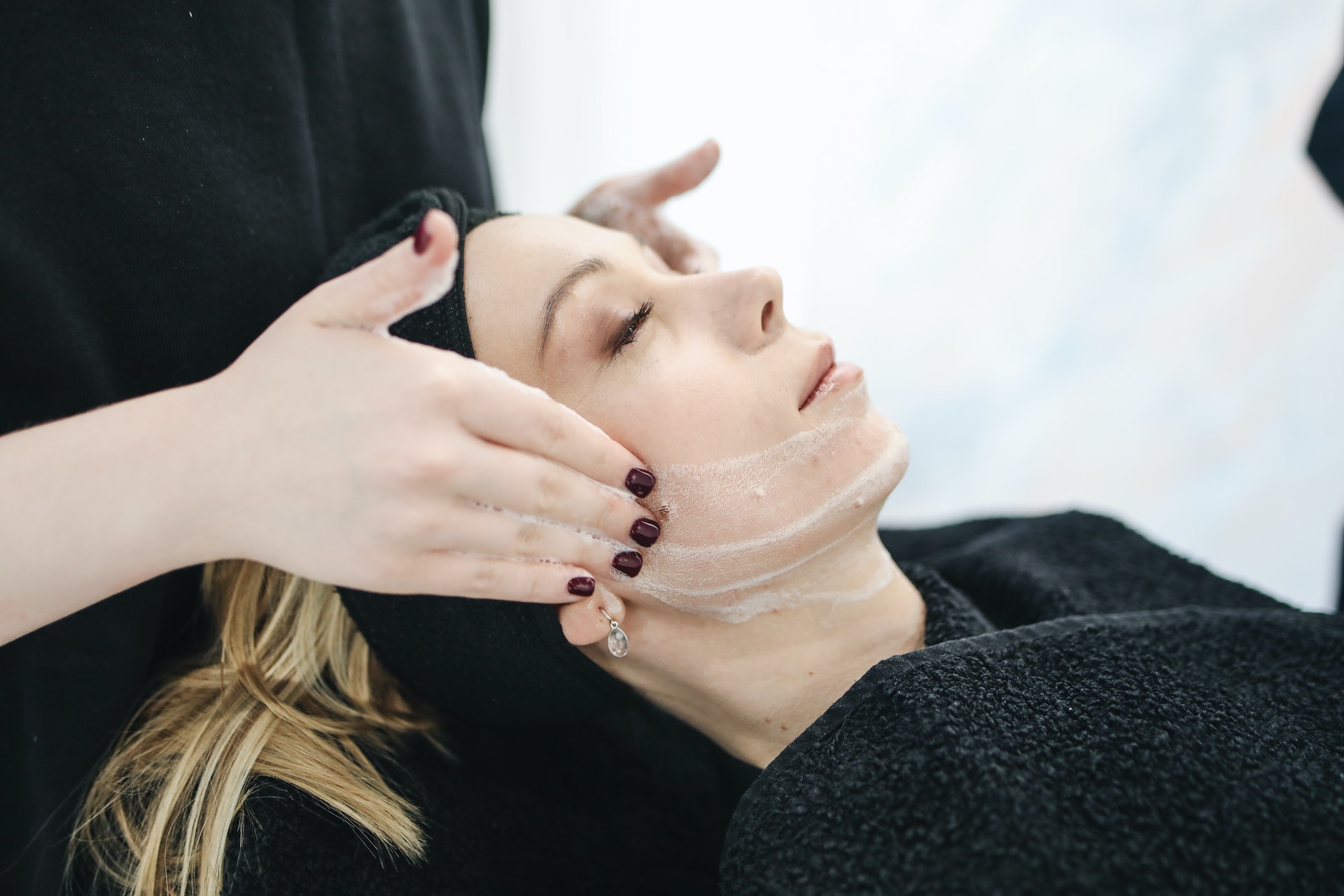 Up to date
They also take courses to stay up to date on the latest technology. I am constantly following up with my team and checking the outcomes of my clients.