Revitalize the Skin
Youth is Coming
To revitalize the skin and give it a smoother, younger appearance, photo rejuvenation uses light and laser therapy. IPL and LED are the 2 types of broadband light used in photo rejuvenation treatments.
Both penetrate the skin deeply to stimulate skin cells and promote the growth of new collagen and elastin.
Professionals today are increasingly using photo rejuvenation to restore sun-damaged skin and even out skin tones because there is little to no downtime required and there are very few to no side effects.
Despite being established for almost 10 years, it is still one of the most often used treatments due to the minimal downtime and successful outcomes. To get the best benefits, most patients need 5 treatments spaced out by a month, while occasionally 3 are sufficient.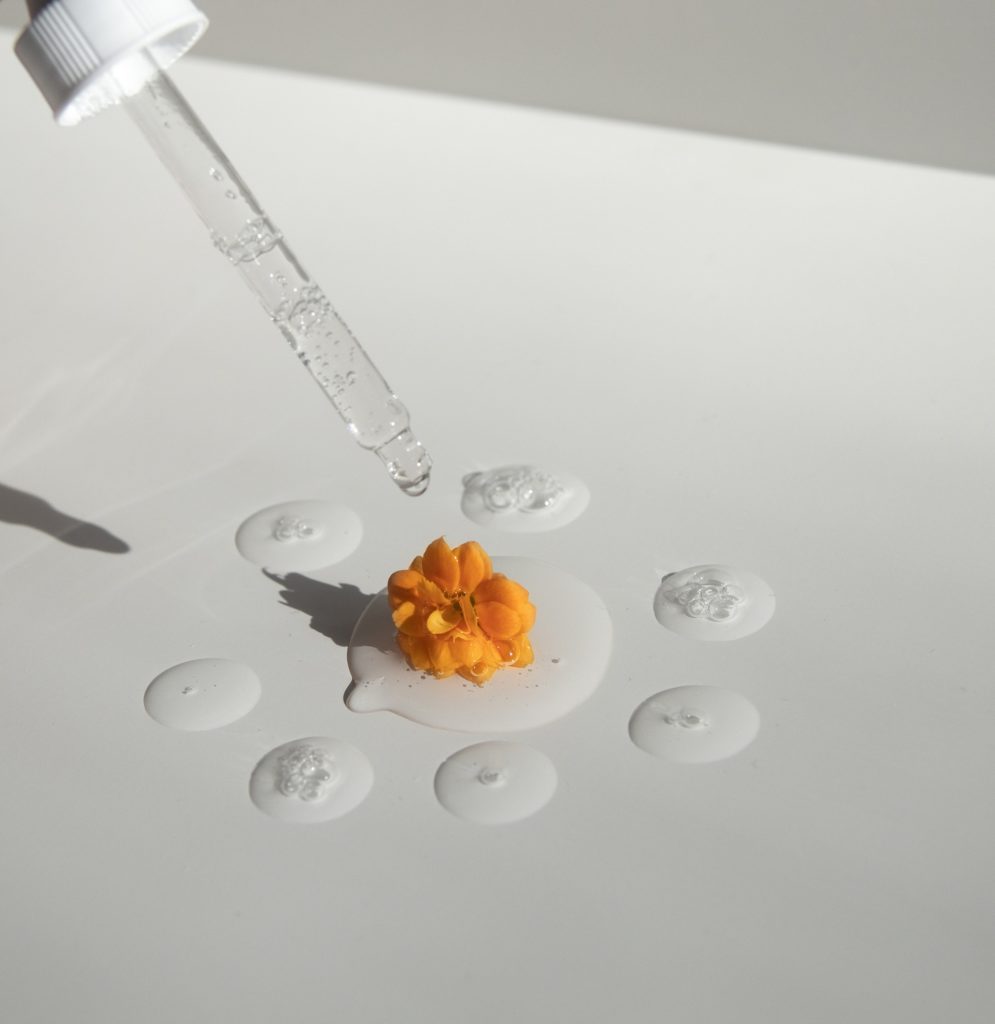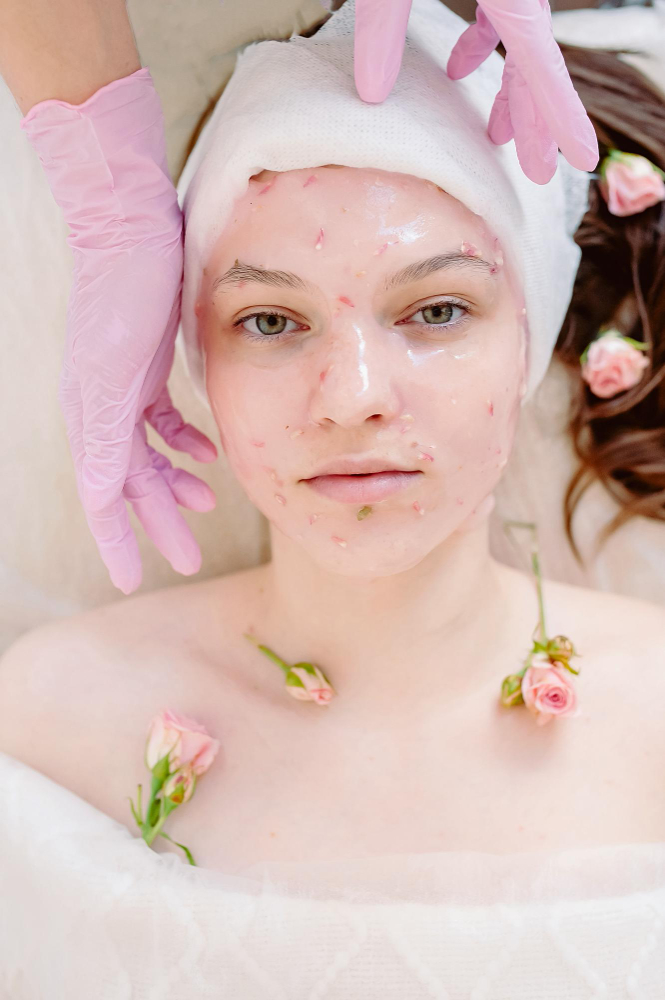 simple and painless
Procedure
We may apply a prescription liquid called Levulan to the affected area to increase your skin's receptivity to light. This can alleviate acne, skin pores, and actinic keratoses, which are precancerous lesions. It can also decrease the amount of photo rejuvenation treatments because each one becomes stronger. The name of this process is photodynamic photo rejuvenation (also known as PDT).
To further improve texture, and pores, or tighten or decrease wrinkles, we may also combine multiple procedures. In order to completely reduce pores, texture, wrinkles, scars, and sun damage without any invasive procedures, E3 combines photo rejuvenation with the sublative (Ematrix) and sublime technologies. (For more details, see Combination Laser Treatments. You may find additional details about each piece of equipment we use under each of the subheadings under "photo rejuvenation."
3 easy step
How It works?
01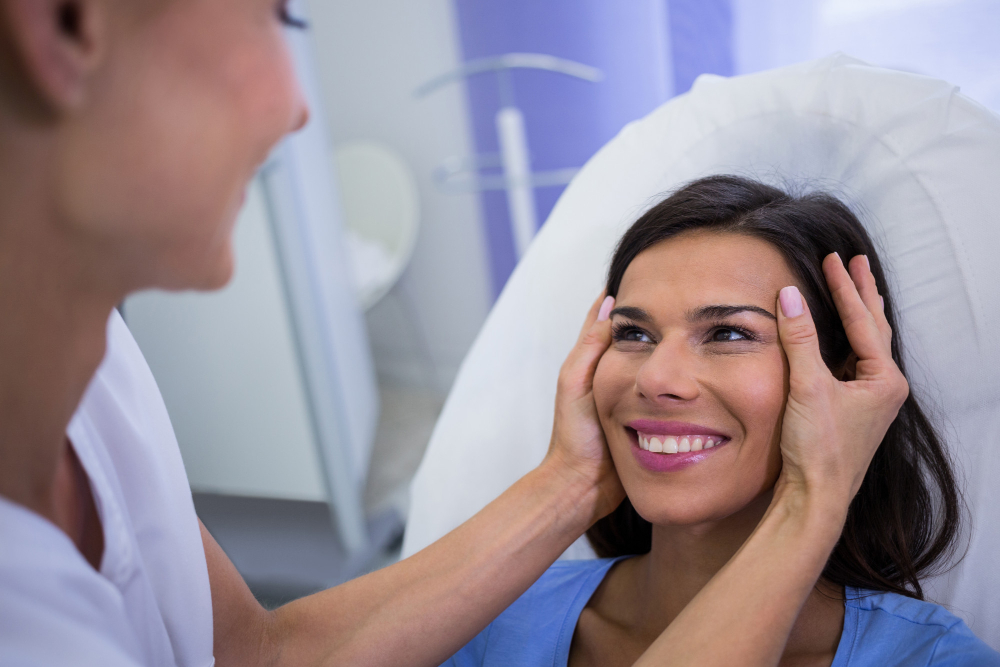 Meeting
We welcome you in for a free consultation by appointment. Our door is open to everyone!
02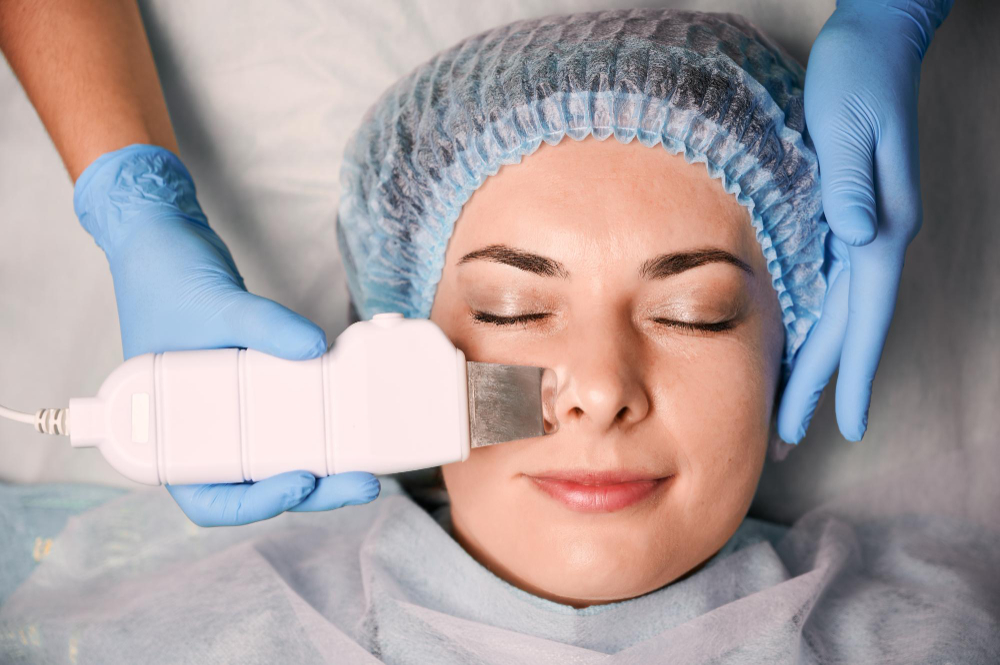 Treatment
Our modern equipment, as well as the knowledge of our (qualified) Professional Electrologists and laser technicians, are critical to the success of your treatment.
03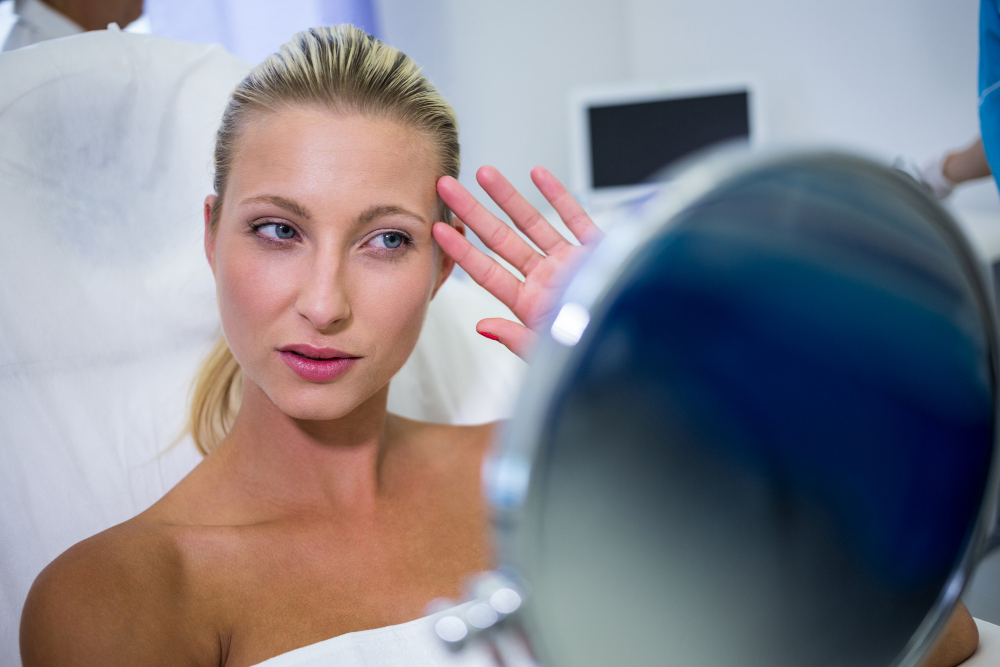 Finalizing
Our unique approach enables you to have peace of mind during the treatments knowing that we are working with your best interest at heart.
CUSTOMER REVIEWS
What They're Talking
Lisa and her team are wonderful! So professional and accomodating! They are honest, helpful, and always so sensitive to the needs of their clients. Keep up the great work! Daniela
I have been Lisa's client for many years and the service was always exceptional. Last time I had a treatment with Felicia, a very caring and considerate lady. Lisa always picks the best employees that are well trained, professional and very well-mannered. All my experiences were amazing. I would totally recommend Felicia to anyone who wants a treatment permanent hair removal.
A great place to get electrolysis hair removal. Lisa and Elizabeth are super nice and accommodating. I ended up needing to cancel an appointment last minute and they were very understanding. Elizabeth is super fast with electrolysis. Highly recommend this place.