becoming increasingly popular
Men's Hair Removal
Many of our male clients come in to have their back hair waxed because they are embarrassed to remove their shirts at the pool. Others can't wait to get rid of excess hair between their brows, behind their neck, or on their neck below their beard. Electrolysis is permanent hair removal and by far the best method for treating men's eyebrows, above the beard line and ears.
Laser hair removal is a safe and effective method for permanent hair reduction that has helped millions of people.
The laser procedure is the best option if you want to permanently remove body hair. Pulsed laser light is emitted by a laser device to kill hair follicles and remove dark pigments.
During a laser hair removal process, a focused beam of light avoids the epidermis and is directed at the hair follicle, disrupting the hair's reproductive cycle without damaging the skin. As the follicle is destroyed, the hair shaft weakens and becomes limp. Eventually, after the indicated treatment times, the follicle dies and no more hair grows.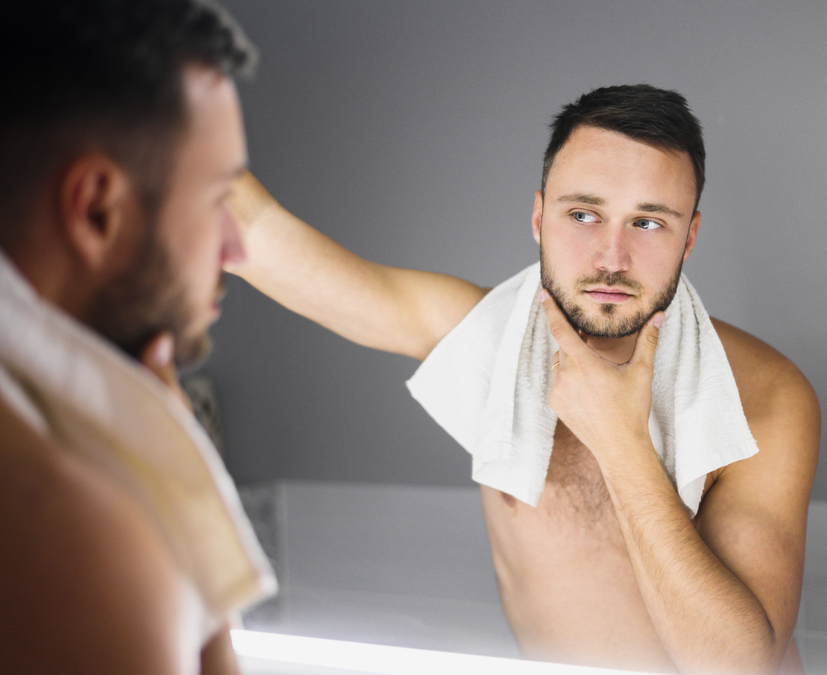 what can do hair removal for
Athletes
Many cyclists also do their lower bodies and legs. When combined with tight cycling apparel, perspiration, and extended periods of time spent in the saddle, excessive body hair can chafe and irritate the skin even more. Since the hairs won't get caught or pulled, it also enables applying compression tights, foam rolling, and getting massages easier and pain-free. Additionally, a lot of swimmers remove their hair as well.
3 easy step
How It works?
01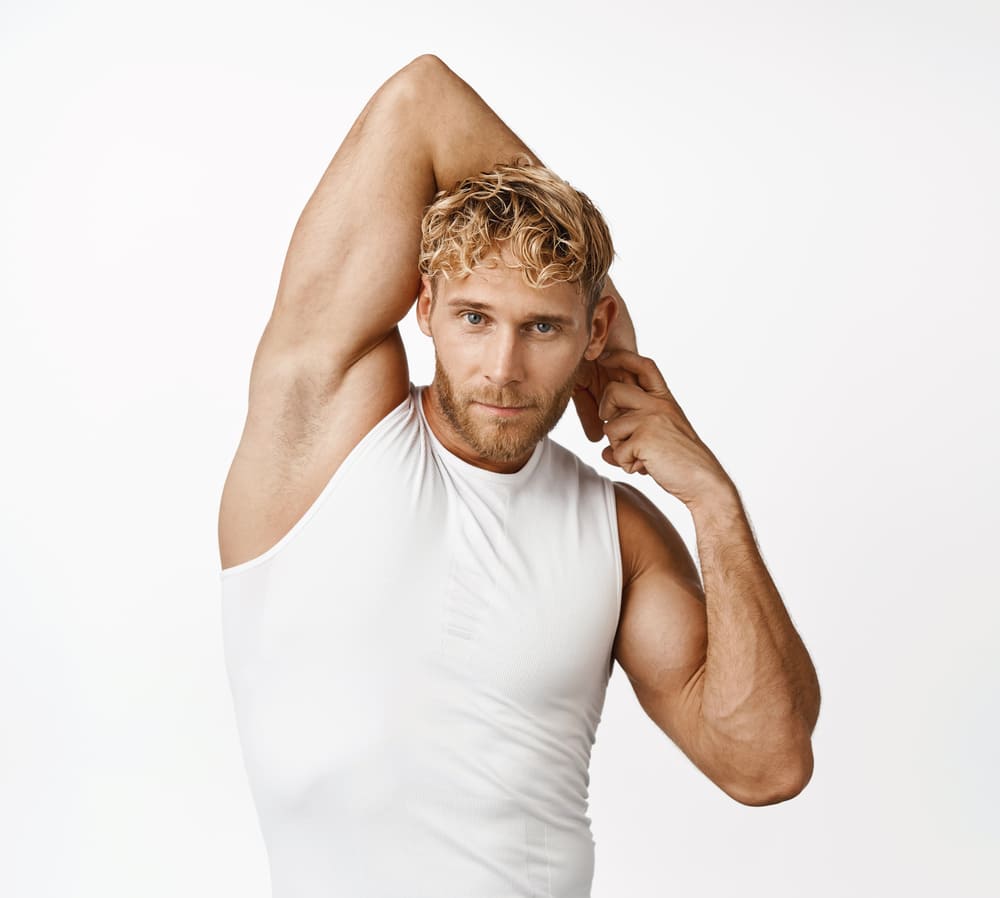 Meeting
We welcome you in for a free consultation by appointment. Our door is open to everyone!
02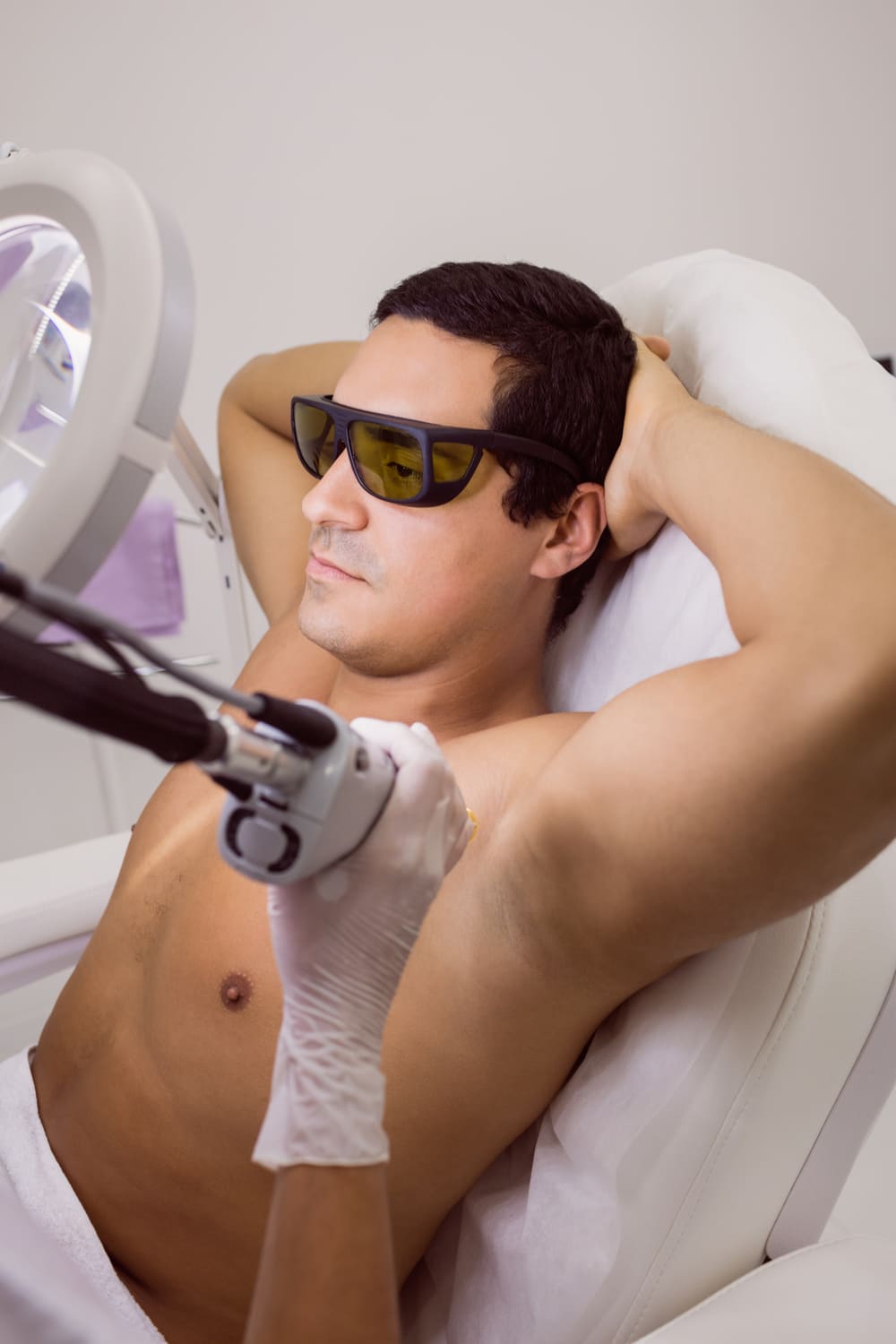 Treatment
Our modern equipment, as well as the knowledge of our (qualified) Professional Electrologists and laser technicians, are critical to the success of your treatment.
03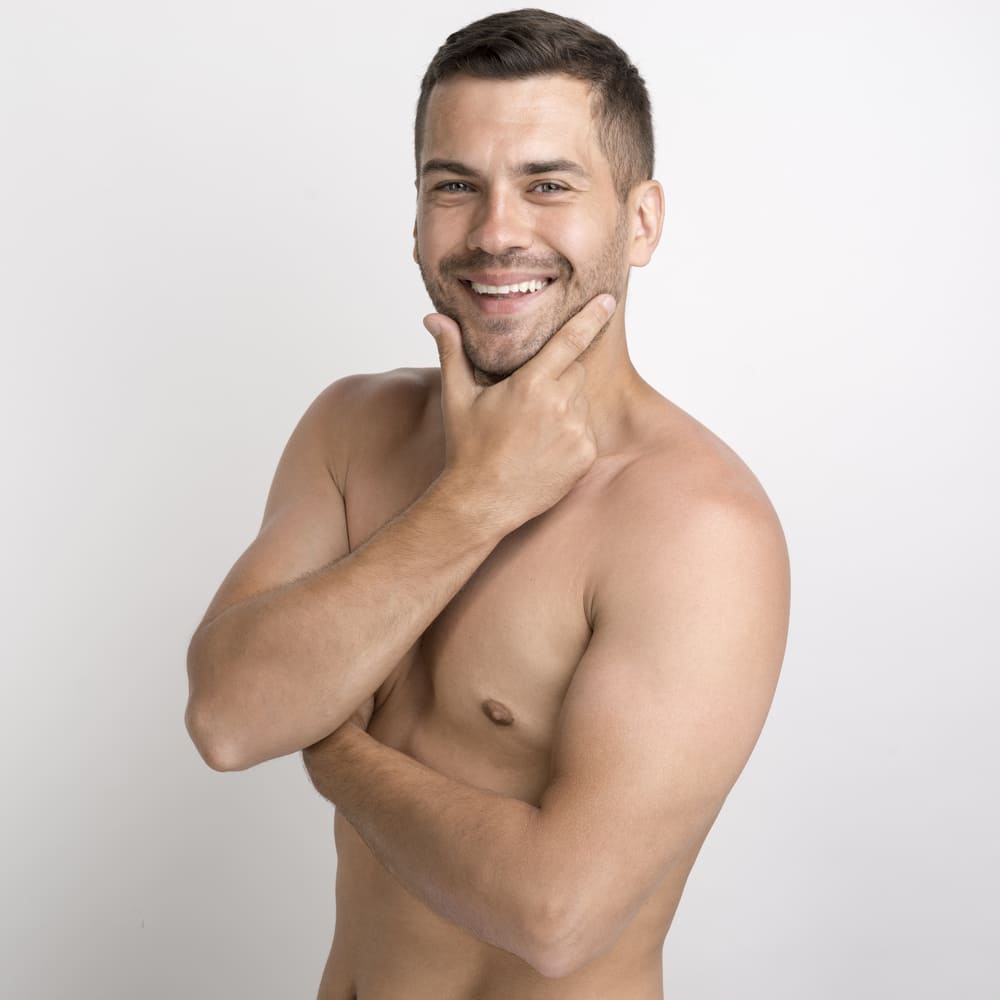 Finalizing
Our unique approach enables you to have peace of mind during the treatments knowing that we are working with your best interest at heart.
CUSTOMER REVIEWS
What They're Talking
I have been Lisa's client for many years for various services. I have always been impressed with her impeccable professionalism, honesty and delivery of any service she offers. When I opted to have laser treatments, Lisa did a medical questionnaire before we started. She consulted with the pharmacy and informed me that she would not go ahead with the treatments due to medication that I was taking. I was disappointed but extremely grateful to know that she would never risk a clients' well being in the slightest way, even though she could have benefitted financially. Not so sure anyone else would have done the same!! I highly recommend Permanent Hair Removal Center!!
Lisa and her team are wonderful and very professional. They made sure that I was comfortable during the sessions. She is easily reachable and very accommodating to the clients need. I am dark skinned and I was amazed to see the results. Thanks to lisa and her team for poviding me with excellent service as I saw permanent results. I would definitely recommend this place to a friend. Very very good service.
I have been going to Permanent Hair Removal Centre since March 2019 for electrolysis treatments. Seeing drastic improvements already! Lisa and her staff are very professional, knowledgeable, honest, and work efficiently. Would highly recommend!