A lot of women have unwanted hair
Women's Hair Removal
It is most commonly found on the face, leg, chin, back, arm, underarm, bikini line, and other regions. Genetics, certain medications, greater levels of certain hormones, and polycystic ovarian syndrome are all possible causes of excess hair. If you're tired of shaving, tweezing, or painful waxing to eliminate unwanted hair, electrolysis is the only method that will offer you permanent hair removal for your face or laser hair removal for permanent hair reduction for your body.
Laser hair removal is one of the most popular cosmetic procedures in the United States and Canada. It directs concentrated light into hair follicles. Light is absorbed by the pigment in the follicles. That kills the hair.
Laser hair removal is effective on the legs, back, arm, underarm, bikini line, and other body regions. This is one of the most long-lasting procedures, however, it usually takes four or more treatments spaced 6 weeks apart. To kill the hair cell, a laser or a light pulse is used. Our certified laser technician will guide you through the treatments and Make sure to give you the best results in the shortest time.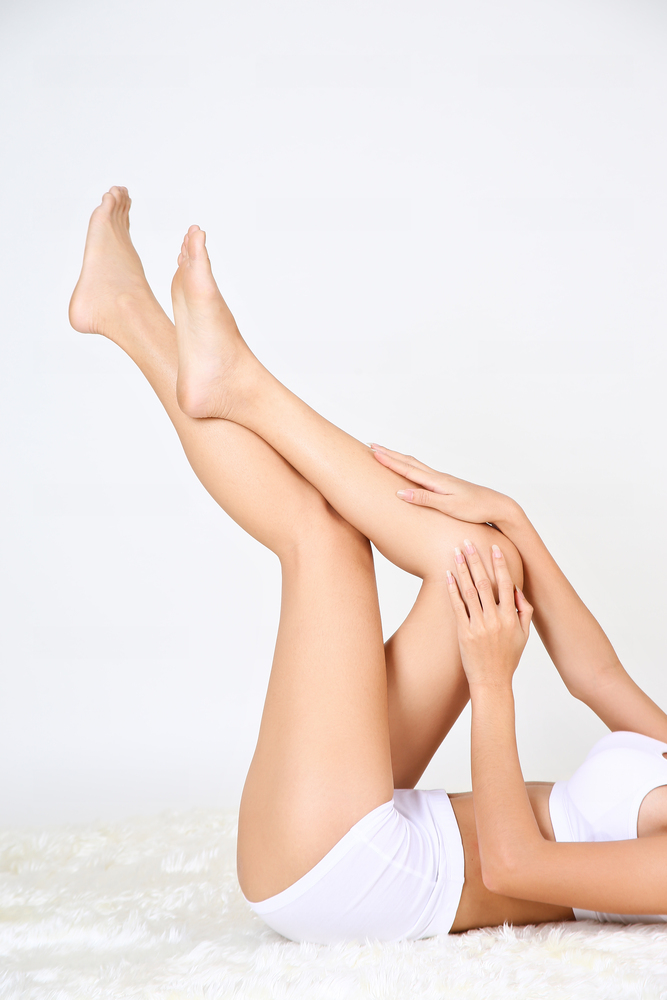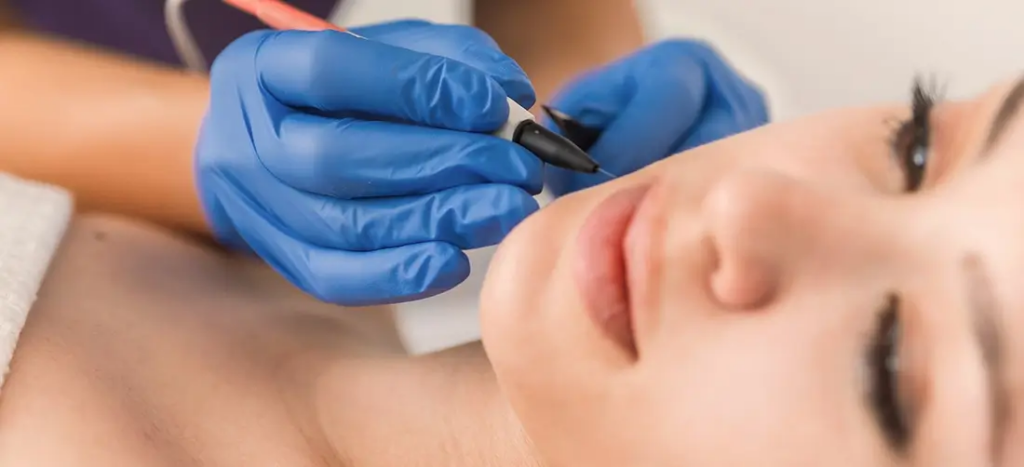 expert performs
Electrolysis
An expert performs electrolysis by inserting a small probe containing an electric current into the hair follicle. We used the most advanced method of Electrolysis that enables us to cover a large area rapidly.
There are various methods for removing unwanted hair. At Permanent Hair Removal Center, we can certainly help you with all your unwanted hair. We are the experts in permanent hair removal and we will create a treatment plan that best suits every woman's needs.
This type of hair removal can be suitable for all skin types to remove your unwanted hair permanently.
3 easy step
How It works?
01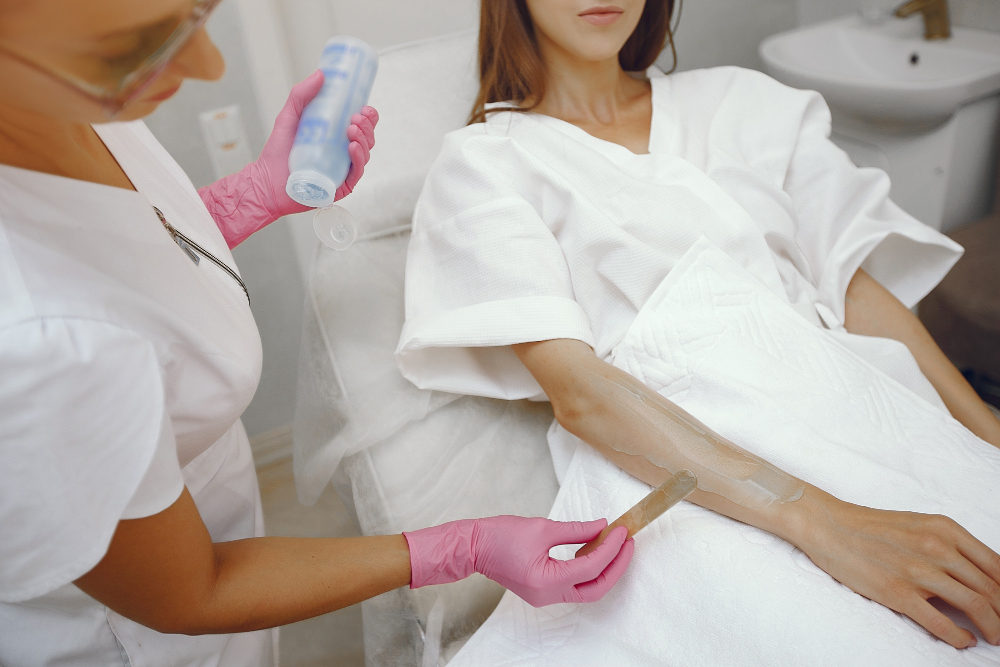 Meeting
We welcome you in for a free consultation by appointment. Our door is open to everyone!
02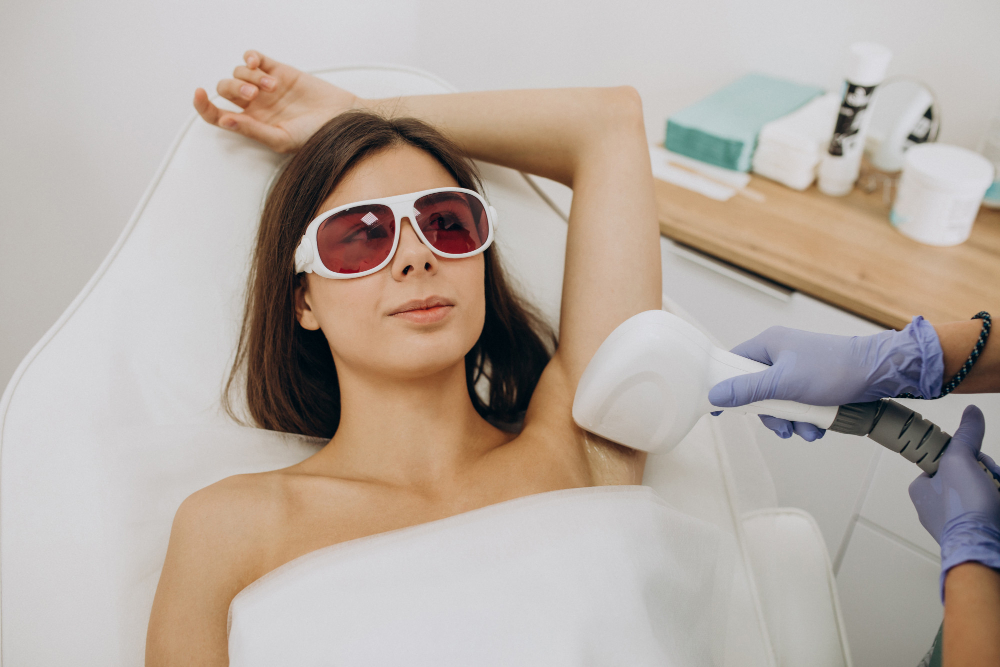 Treatment
Our modern equipment, as well as the knowledge of our (qualified) Professional Electrologists and laser technicians, are critical to the success of your treatment.
03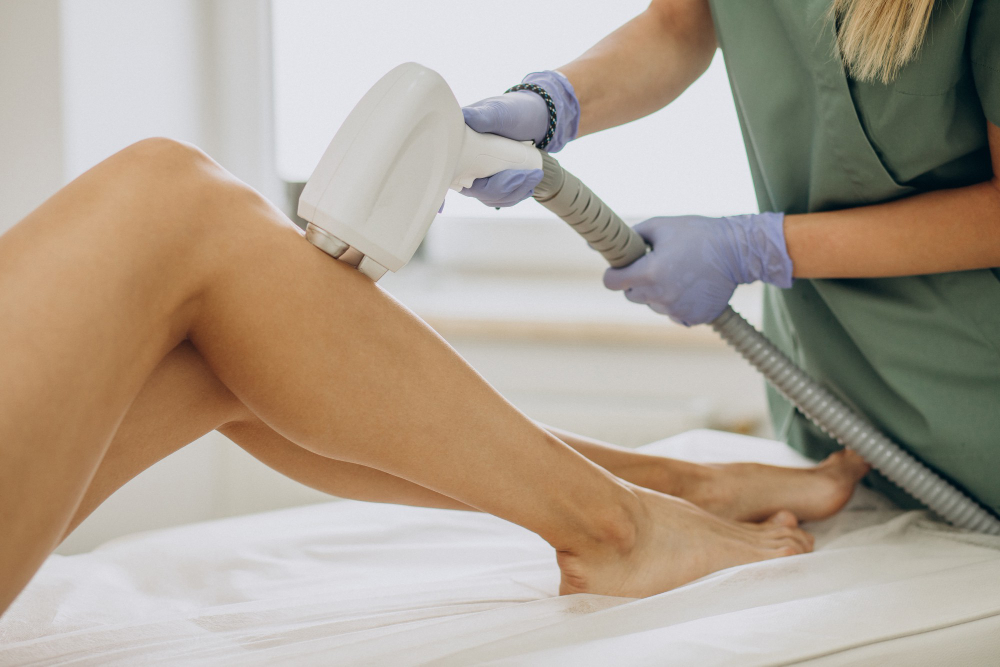 Finalizing
Our unique approach enables you to have peace of mind during the treatments knowing that we are working with your best interest at heart.
CUSTOMER REVIEWS
What They're Talking
I have been a client for many years, in particularly for the location, the cleanliness, and the wonderful service. Lisa and Laurie are a joy. I go to Laurie regularly for my eyebrows, and she is always quick, friendly and professional. Also did electrolysis with Lisa on my upper lip; it was an ongoing process but well worth the investment, as the final result was more than I could imagine!
I Have been going to lisa for so long that when it was time for my daughter to get her armpits done there was no question where I would take her. permanent hair removal Center is the best!!! Lisa is not only gentle and sweet but the most honest and upfront person she took the time to explain everything to my daughter so she knew exactly what to expect. Could not be happier with the place and the results!!!
I have been going to this place for hair removal for a year now and all I can say is I don't regret choosing this place! Lisa and her staff are very nice and they really care about their clients' results and they make sure it's done safely and in the best way possible.