excellent way to rejuvenate your skin
Facial Treatment
Your pores are cleaned out and your skin is tightened after a facial. This makes wrinkles appear less prominent and frequently disappear altogether, making you appear much younger. Additionally, getting facials on occasion will help keep your skin and pores clean if you frequently apply makeup.
At Permanent Hair Removal Center, facials consist of four basic steps: cleansing, exfoliating, massaging the face and neck and applying a mask for your specific skin type.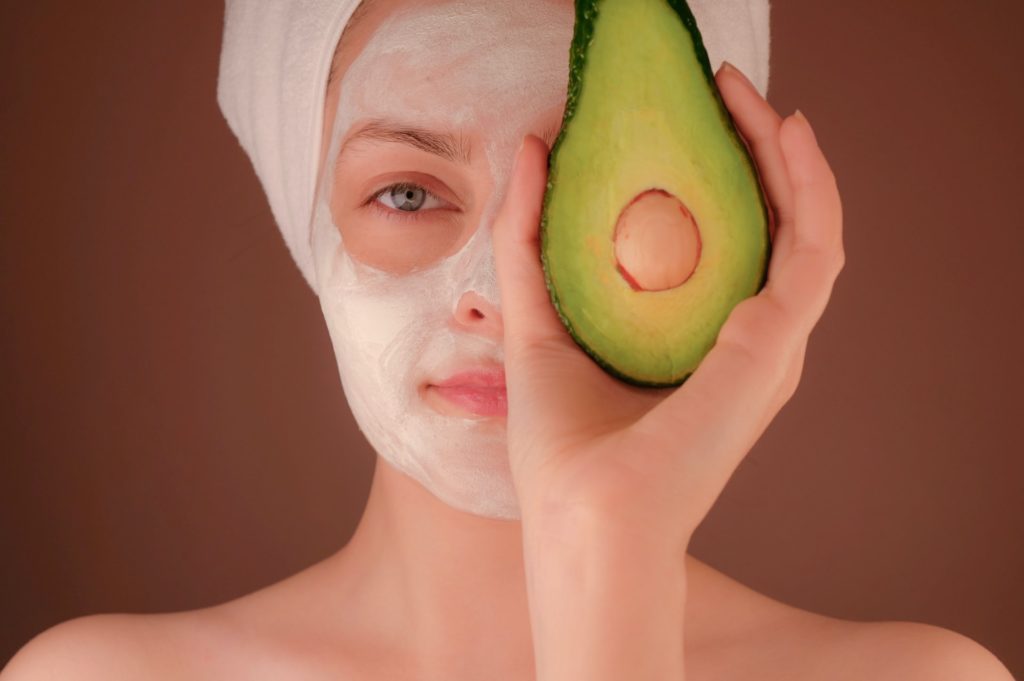 with us
How a Facial is Done
Our Estheticians tailor all skin care treatments according to your skin type using high-end products. Whether you have normal, dry, or oily skin, we customize the skin care treatment to suit your individual needs. We will give you a free skin analysis so you are aware of your skin type. We will recommend products so you can continue to take care of your skin at home.
You will be greeted by an Esthetician and enter the esthetic room. She will hand you an esthetic robe to put on that will allow her to massage your shoulders. You will then be asked to lie down on the esthetics bed.
Cleansing and analyzing your skin type
The Esthetician will then cleanse your skin with a  cleanser so she can analyze your skin and choose the appropriate products for your facial according to whether you have normal, dry, or oily skin. Each facial is customized to your skin type.
After the Esthetician will remove your makeup and cleanse your skin, you will receive an exfoliation that will leave you very comfortable. The purpose of the exfoliation procedure is to remove dead skin cells and other pollutants from the skin that aren't embedded. Once the Esthetician has washed this off, you are prepared to go on to the next step.
The Esthetician will place the steamer over your face for a few minutes to open your pores and disinfect your skin to make it easier to extract your blackheads. Then she will remove your blackheads.
A mask is used to complete your facial to close your pores and revitalize your skin. The correct mask will be hand picked by your Esthetician in order to compliment your skin type. After Removal of the mask, the Esthetician will apply a day and eye cream.
3 easy step
How It works?
01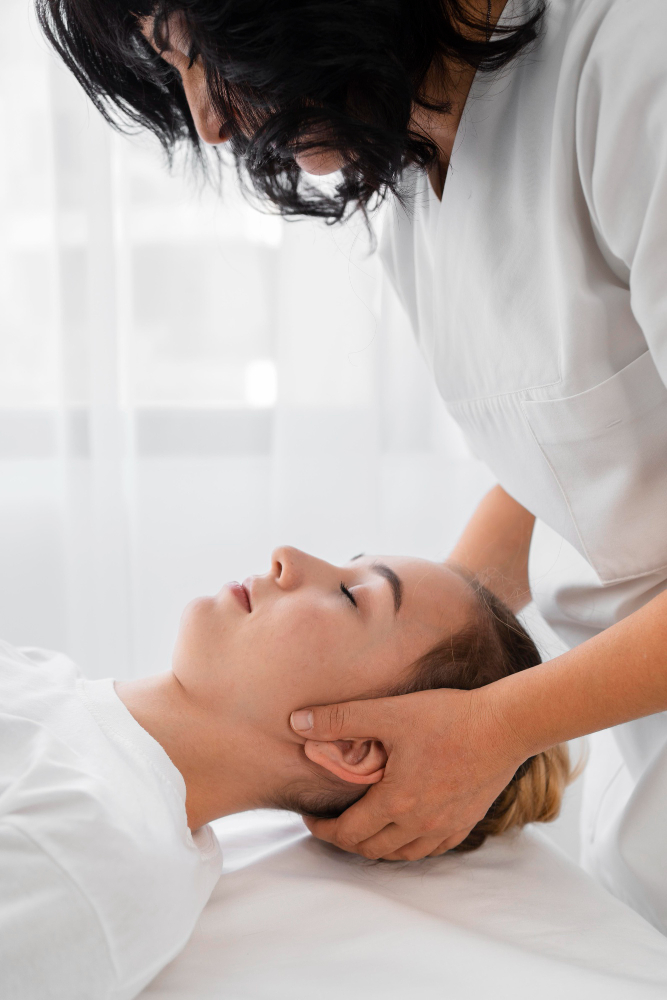 Meeting
We welcome you in for a free consultation by appointment. Our door is open to everyone!
02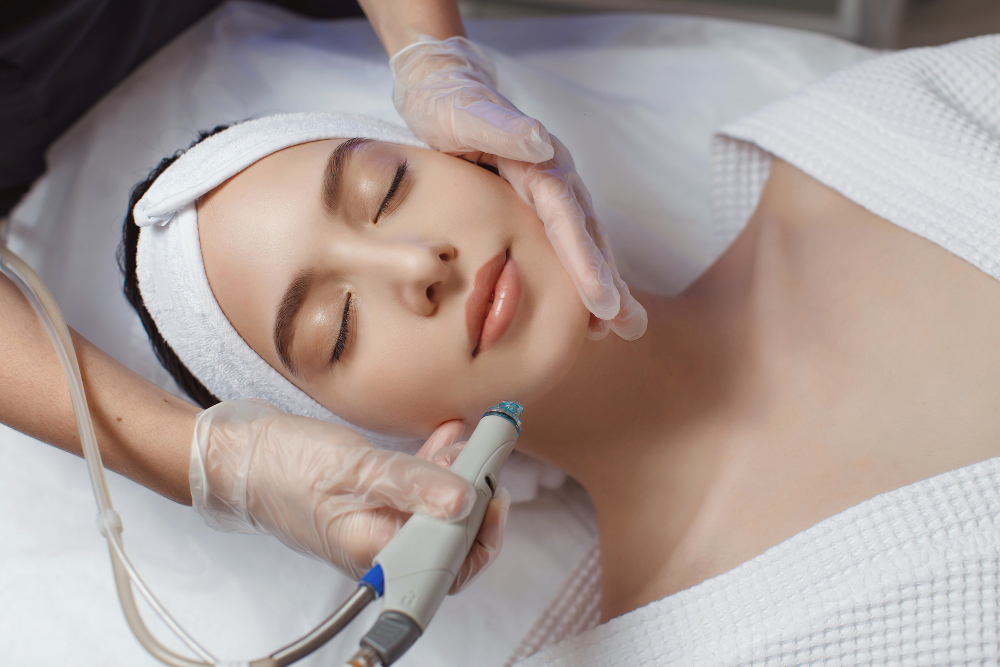 Treatment
Our modern equipment, as well as the knowledge of our (qualified) Professional Electrologists and laser technicians, are critical to the success of your treatment.
03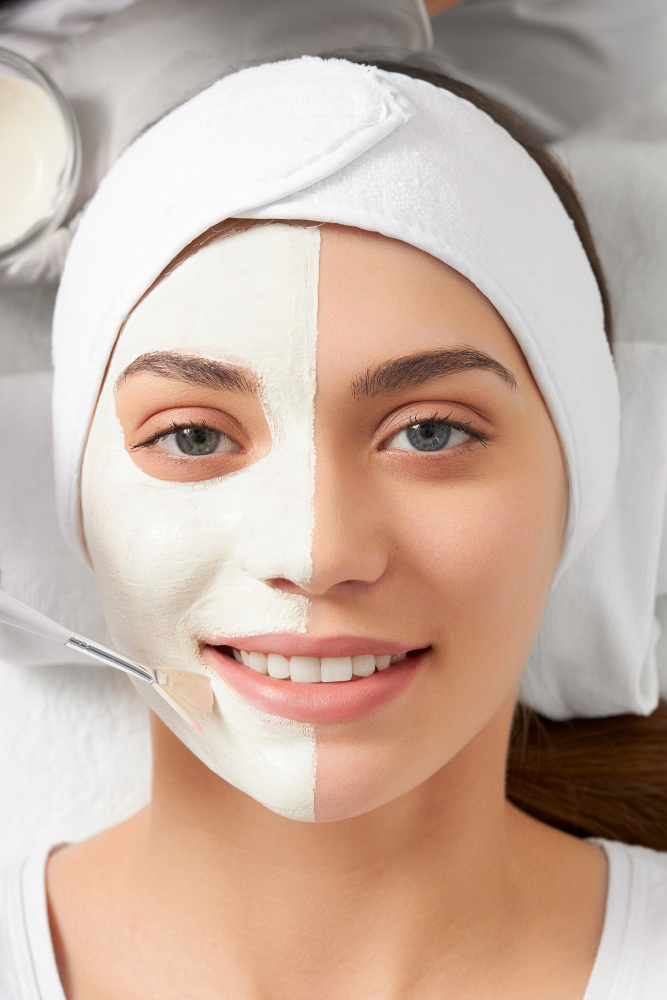 Finalizing
Our unique approach enables you to have peace of mind during the treatments knowing that we are working with your best interest at heart.
CUSTOMER REVIEWS
What They're Talking
Great place !! Have been getting electrolysis since this summer. Best place ever, loved how she explained the process. Constantly reviewing to see how my skin is doing. Definitely happy I found this place. Will be going back for sure !
I am so grateful to have stumbled upon this place by reading other google reviews. After spending thousands of dollars on methods that did not work for me - this was my last resort. I have been doing electrolysis treatments for a little over six months now and the results are remarkable. Lisa, Lori and Felicia are extremely professional, honest and really care about their clients. Thank you girls so much!
What impresses me most about Lisa (and the Permanent Hair Removal Center) is that she doesn't use a blanket approach with her clients. She really takes the time to listen to my needs and recommend the best strategy to achieving my hair removal goals. Most importantly, Lisa and Lori are a pleasure to work with and have given me with the best hair removal results I've ever had!