The sweetest and newest way to wax!
Chocolate Waxing
Chocolate wax is a deliciously new type of wax that is enhanced with a variety of organic substances, including cocoa, almond oil, soybean oil, sunflower oil, glycerin, and other skin-nourishing components and vitamins, such as vitamin E and minerals. Because of this, it is quite gentle on skin. Our certified Estheticians welcome you to wax any area of your face or body!
Whether you need a Brazilian wax, your face, arms, back, chest, legs, or even underarms. we got you covered!
Most women choose chocolate wax over regular wax because it is much better. Natural components found in chocolate wax include cocoa, soybean oil, almond oil, glycerin, vitamins, and olive oil. This wax is less painful than regular wax and is relaxing. It is gentle on the skin and does not exacerbate swelling. Because this wax is thicker, removing the hair is simple.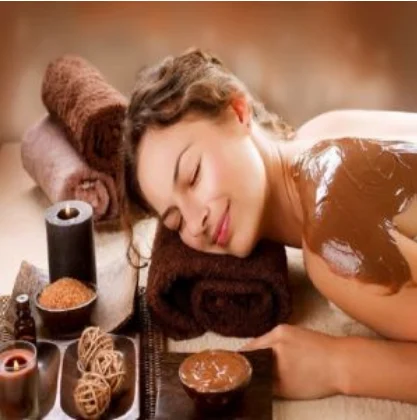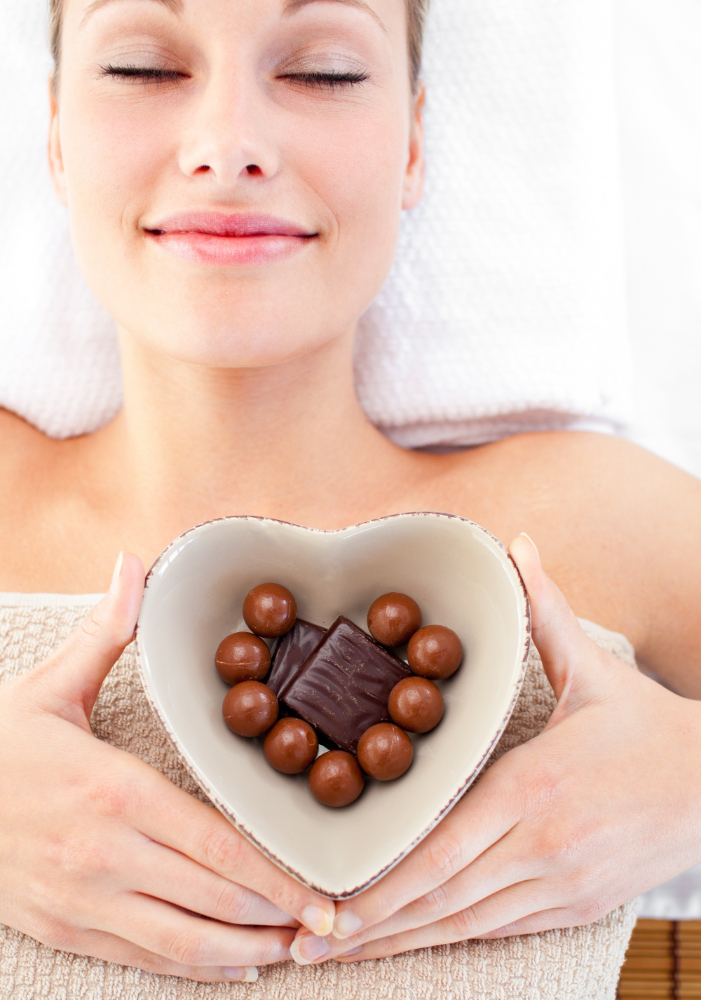 Regular wax aggravates pain because it contains mostly sticky ingredients like honey, sugar, and lemon. Chocolate wax, on the other hand, is enhanced with a variety of organic components, including cocoa, almond oil, soybean oil, sunflower oil, glycerin, and other skin-nourishing substances and vitamins, such as vitamin E and minerals.
These plentiful skin-soothing ingredients with a few sticky components encourage relaxation and widening of skin pores, which lessens the discomfort of hair removal.
Additionally, there is little to no post-session redness and rashes with chocolate waxing creams. It works wonders at fading sun tans, too. Therefore, it is a highly recommended wax for those women who avoid getting their hair waxed simply because of the pain.
3 easy step
How It works?
01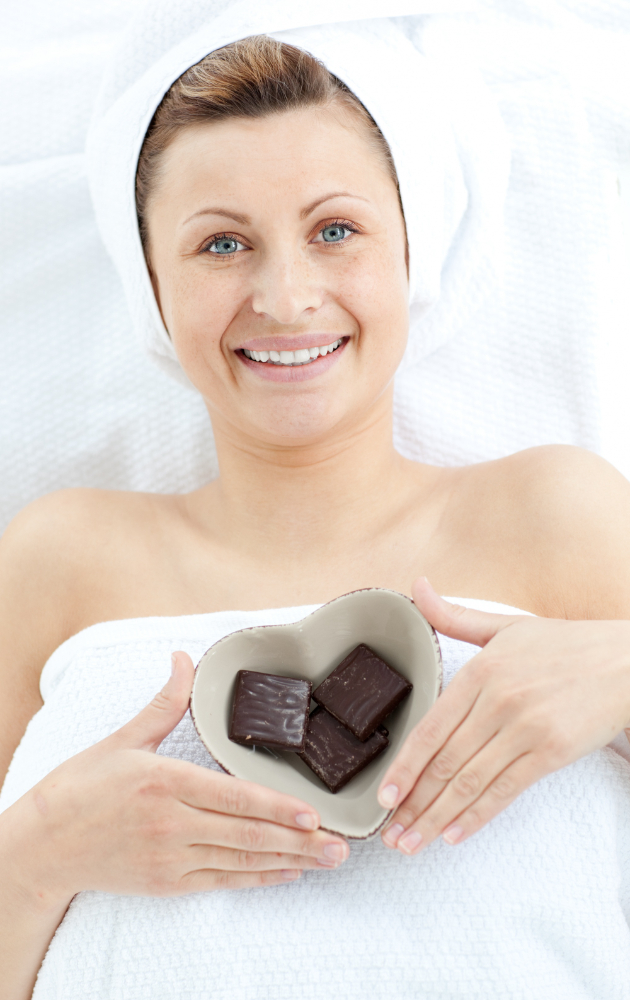 Meeting
We welcome you in for a free consultation by appointment. Our door is open to everyone!
02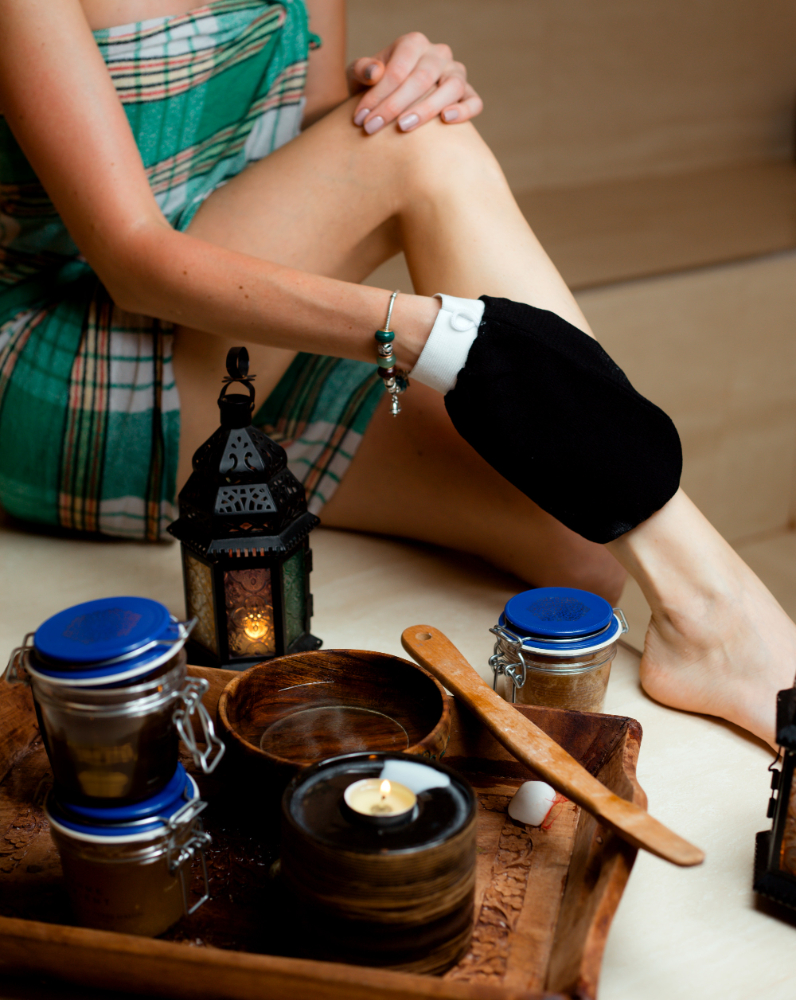 Treatment
Our modern equipment, as well as the knowledge of our (qualified) Professional Electrologists and laser technicians, are critical to the success of your treatment.
03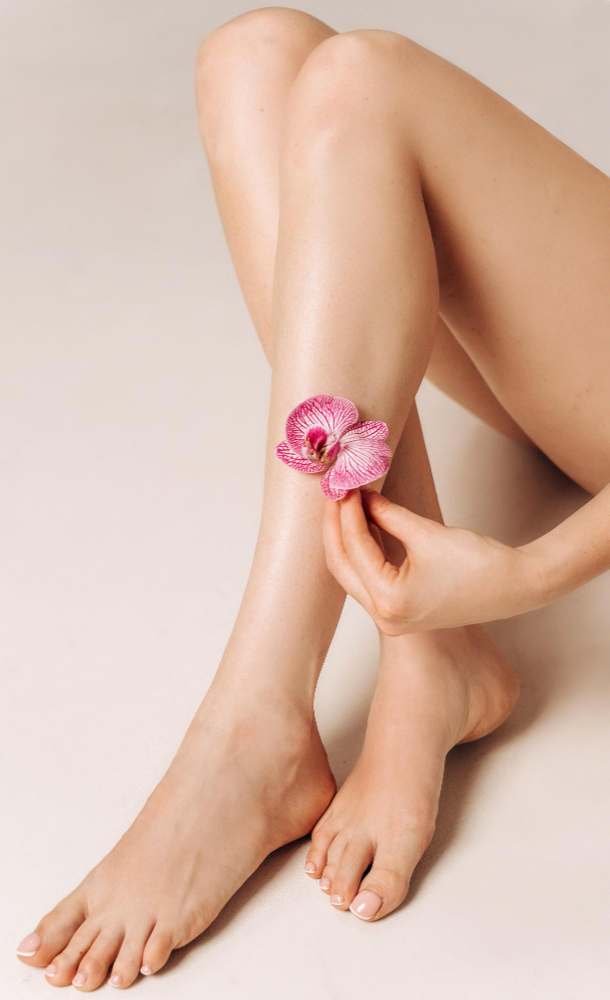 Finalizing
Our unique approach enables you to have peace of mind during the treatments knowing that we are working with your best interest at heart.
CUSTOMER REVIEWS
What They're Talking
Excellent service.... Lisa, the owner, is a star.... She is very dedicated to doing as perfect a job as possible.... Highly recommended as an electrolysis clinic...... Conveniently located in the Rockland shopping center.
Lisa is phenomenal ☺️ I've been going to Lisa for a year, she did my laser and electrolysis of my upper hair, she's clean, efficient and kind. Every time I go, she's ready and on time. She has managed to reduce the peach problems on my lips and my arms and bikini are almost hairless. I highly recommend her services, as she is very thorough and works well.
I've been a client of Lisa's for some time, having had laser and electrolysis. I'm very happy with the results because Lisa is very thorough in her work. She's always on time and adapts to my schedule.