the magic
Chemical a Solution
The appearance of fine lines, pigmentation, acne, tone, texture, and smoothness are all improved by a peel, a type of chemical exfoliation procedure that uses AHAs to promote the skin's renewal process. Peel treatments eliminate the surface-level dead cells and debris that cause dullness, uneven texture, the growth of germs, and several acne-related problems.
In a chemical peel, the top layers of the skin are removed by applying a chemical solution to the skin. The skin that regenerates and grows back is a lot softer.
These procedures stimulate cell renewal, promote collagen synthesis, and get the skin ready to absorb nutrients, antioxidants, and active substances, giving the skin a youthful appearance with better clarity and vitality. Peels have no downtime and are non-invasive. Daily usage of sunscreen is required, and cosmetics can be used after the peel.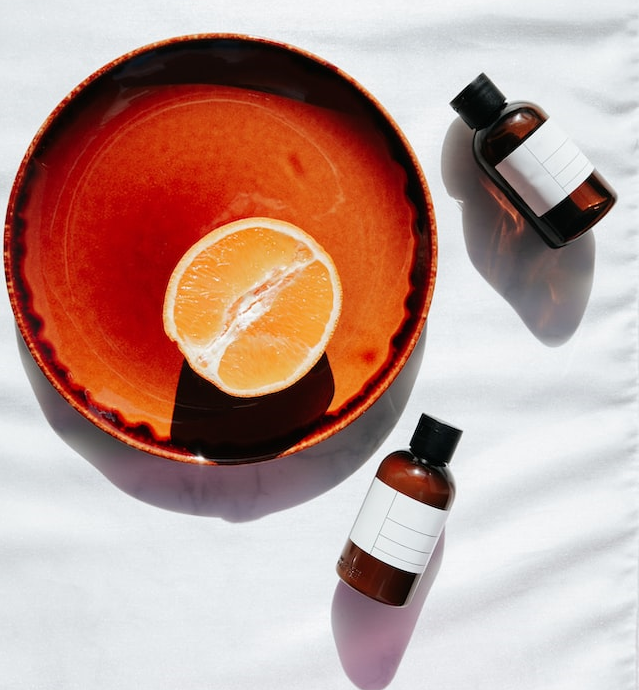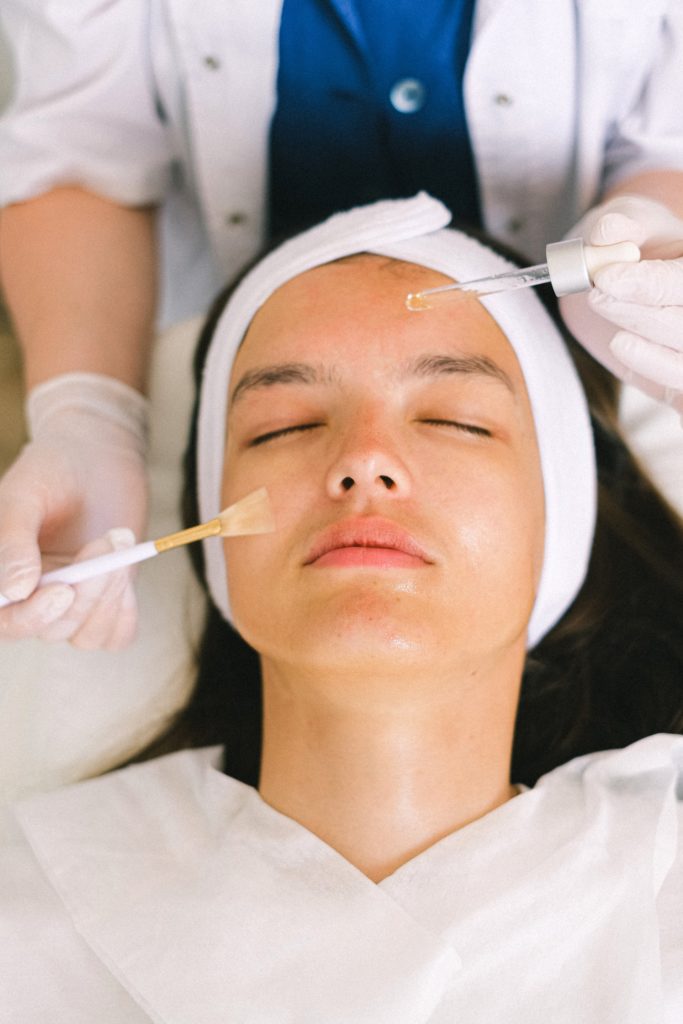 why chemical peeling
Benefits
They promote the synthesis of natural collagen, even out skin tone, reduce hyper pigmentation, and lighten dark spots. They can lighten and brighten your skin, reducing the visibility of wrinkles and fine lines. These remedies will benefit skin types that are acne-prone or dry or dehydrated, as well as dry or dehydrated skin.
Scars, discolored skin, and wrinkles are all commonly treated with chemical peels on the face. They can be carried out independently or alongside other cosmetic treatments. They can also be carried out at various depths, ranging from light to deep. Deeper chemical peels produce more dramatic effects, but they also require more time.
A peel will also get rid of pollutants, dirt, and dead skin cells that obstruct pores. They will make your skin look better overall and keep its pH levels at their appropriate levels.
3 easy step
How It works?
01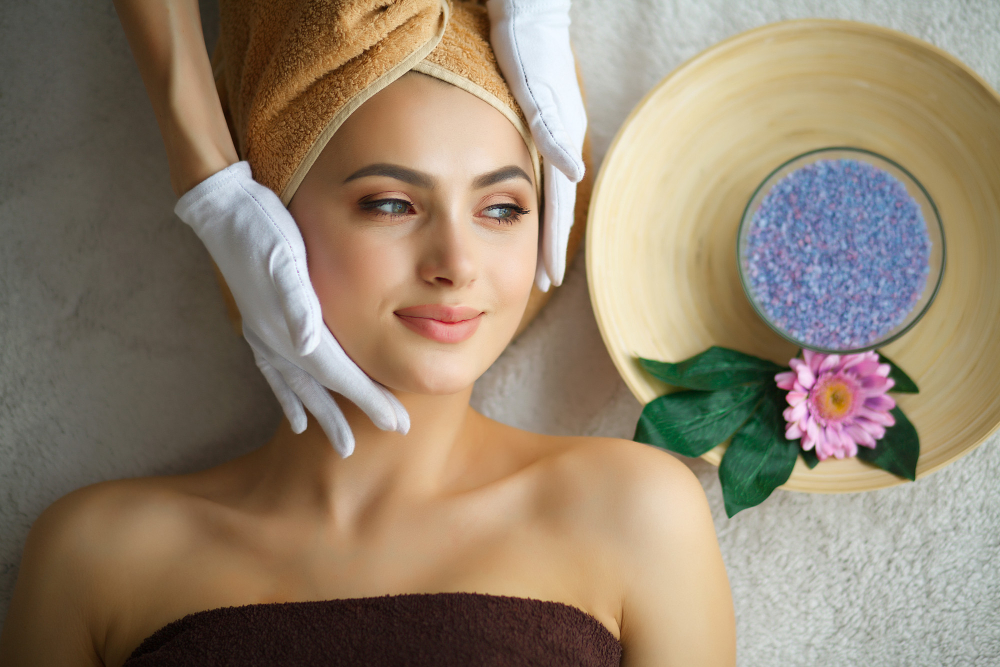 Meeting
We welcome you in for a free consultation by appointment. Our door is open to everyone!
02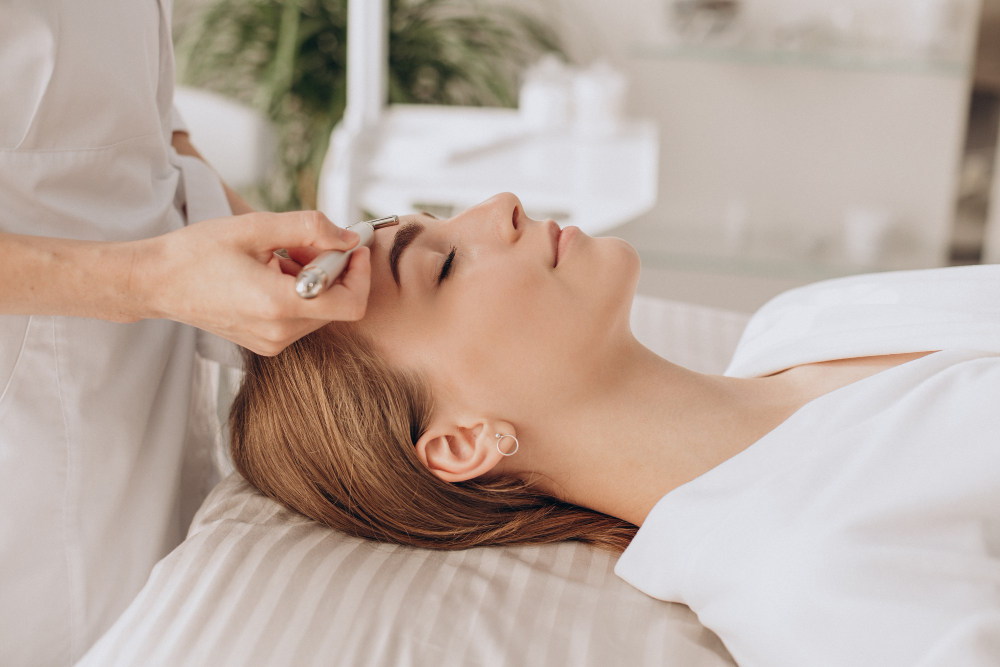 Treatment
Our modern equipment, as well as the knowledge of our (qualified) Professional Electrologists and laser technicians, are critical to the success of your treatment.
03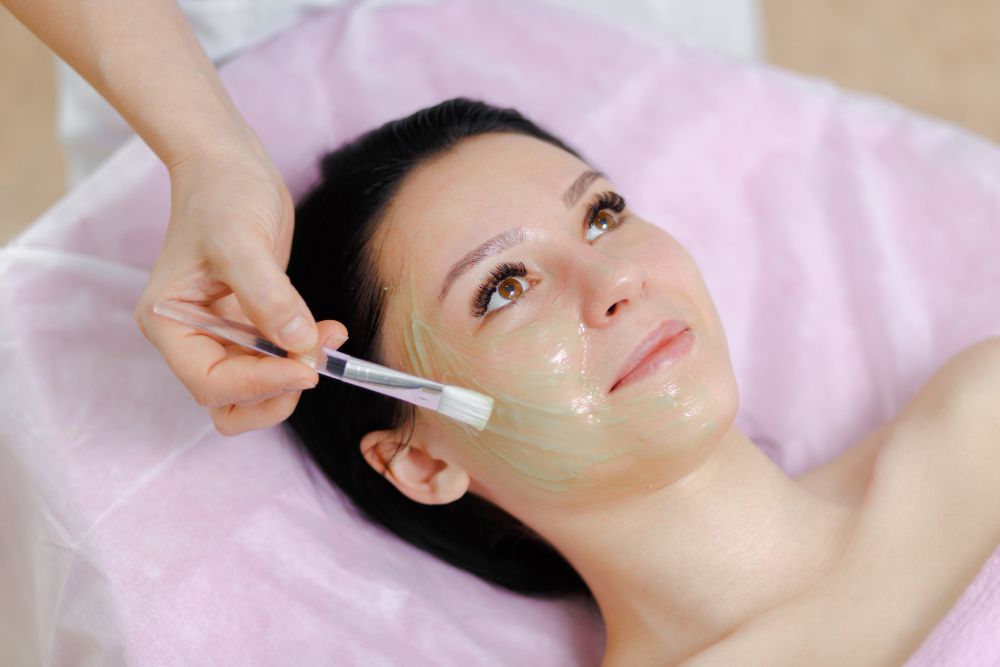 Finalizing
Our unique approach enables you to have peace of mind during the treatments knowing that we are working with your best interest at heart.
CUSTOMER REVIEWS
What They're Talking
Lisa and her team are wonderful! So professional and accomodating! They are honest, helpful, and always so sensitive to the needs of their clients. Keep up the great work!
I have been Lisa's client for many years and the service was always exceptional. Last time I had a treatment with Felicia, a very caring and considerate lady. Lisa always picks the best employees that are well trained, professional and very well-mannered. All my experiences were amazing. I would totally recommend Felicia to anyone who wants a treatment permanent hair removal.
A great place to get electrolysis hair removal. Lisa and Elizabeth are super nice and accommodating. I ended up needing to cancel an appointment last minute and they were very understanding. Elizabeth is super fast with electrolysis. Highly recommend this place.