say goodbye to INGROWN HAIR PROBLEMS
African American Hair Removal
Electrolysis is the best method for permanent hair removal to treat African Americans without discoloring their skin. African Americans have higher chances of skin discoloration due to their dark skin pigmentation.  We specialize in electrolysis hair removal and have a specifically designed treatment for dark skin clients as to give them permanent results while ensuring the safety and protecting their skin from hyper pigmentation. 
Ingrown hairs are commonly battled by African Americans due to their curly hair; the hairs tend to have a more difficult time to reach the surface of their skin causing them to break out with pimples.  We have the remedy to treat your ingrown hairs with the help of a product and electrolysis hair removal.  It will certainly free you of the hassle of having to deal with your skin irritations and unwanted hair. 
For a free consultation and to improve your lifestyle by permanently getting rid of your unwanted hairs please.
Call us today!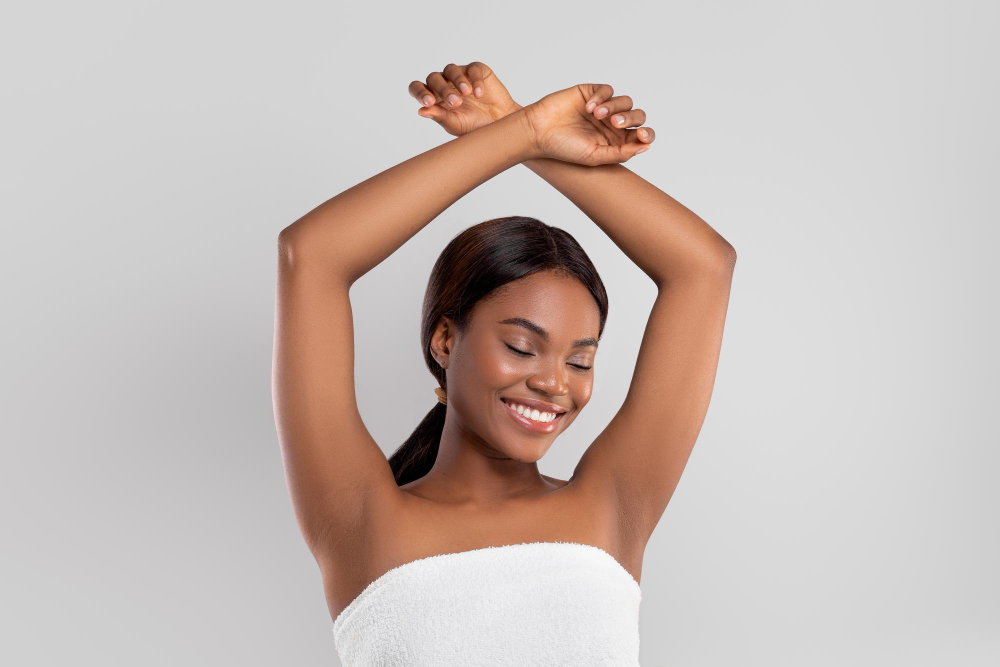 3 easy step
How It works?
01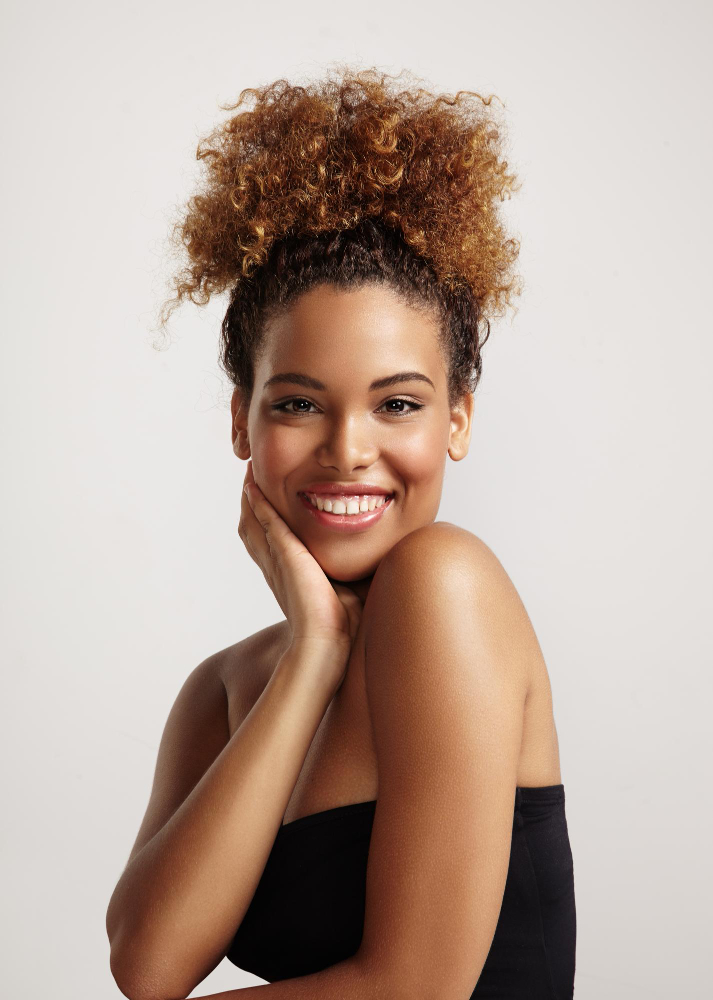 Meeting
We welcome you in for a free consultation by appointment. Our door is open to everyone!
02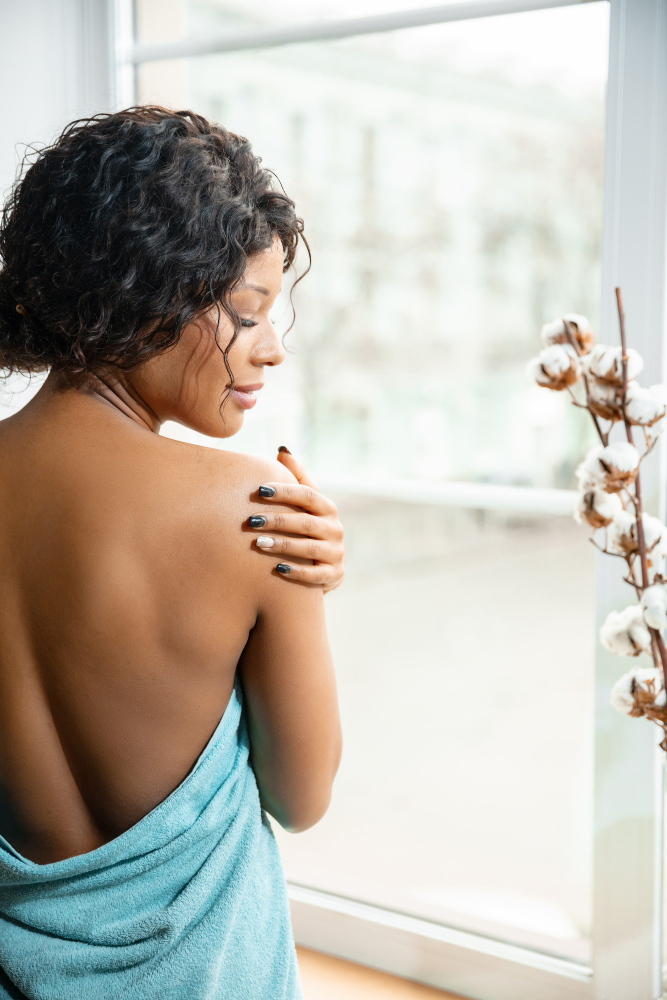 Treatment
Our modern equipment, as well as the knowledge of our (qualified) Professional Electrologists and laser technicians, are critical to the success of your treatment.
03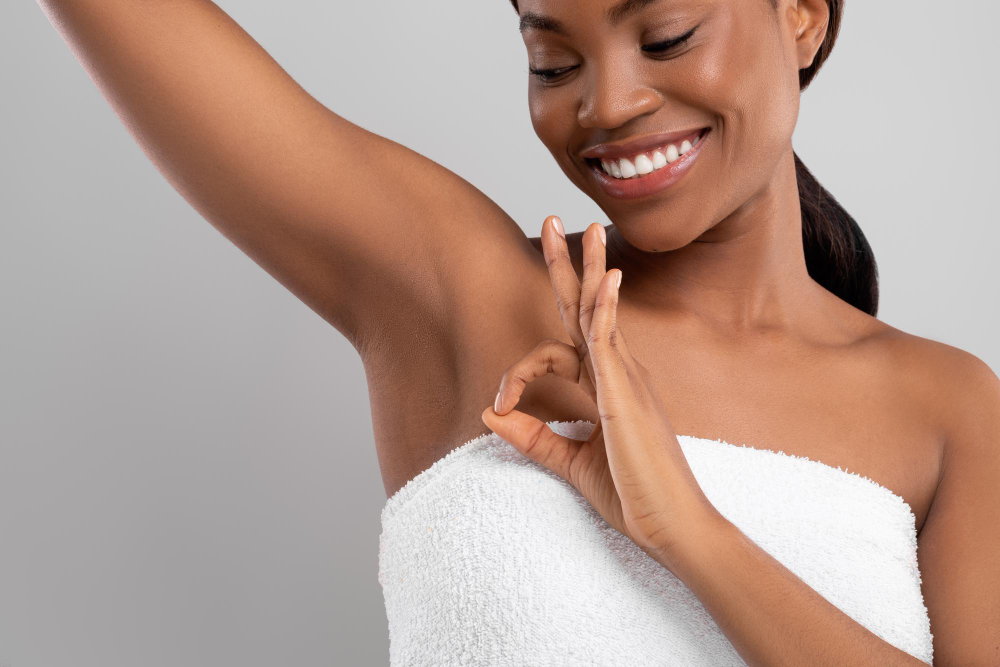 Finalizing
Our unique approach enables you to have peace of mind during the treatments knowing that we are working with your best interest at heart.
CUSTOMER REVIEWS
What They're Talking
The owner and staff are honest professionals. They will explain exactly what you need to do to get results and won't lie to you just to take your money. I have nothing but the highest praise for Lisa and Stephanie who are amazing people and excellent electrologists and aestheticians!
Lisa and her team are the professionals everybody needs concerning Electrolysis. I am very satisfied with the treatment that has been performed by Elizabeth, who is empathetic, diligent and qualified. I highly recommend her. Blessings!
I've been going here for electrolysis for a couple of years now. Elizabeth is fantastic! Very polite, precise, efficient and friendly. It's also very clean.